Hey guys! Horrorella here...
While we wait ever so patiently for the trailer for Bryan Singer's X-MEN: DAYS OF FUTURE PAST to hit next week, Fox has been kind enough to wet our appetites with a ton of new images from the film (via Empire and EW).
The pics feature shots of much of the cast, spanning both timelines, so we see shots of 1970's and present day versions of some of the characters, like Professor X and Magneto. There's also a nice shot of Peter Dinklage looking very '70's as Bolivar Trask.
X-MEN: DAYS OF FUTURE PAST opens on May 23, 2014.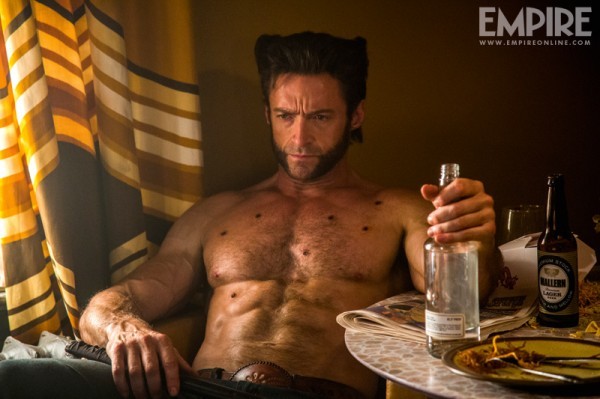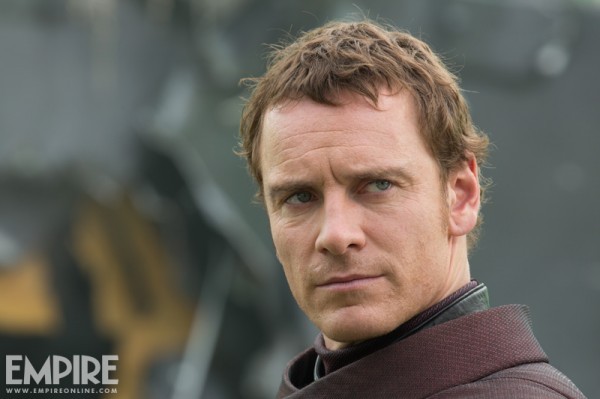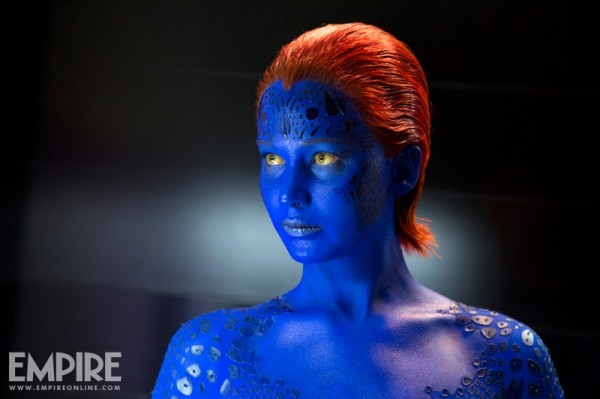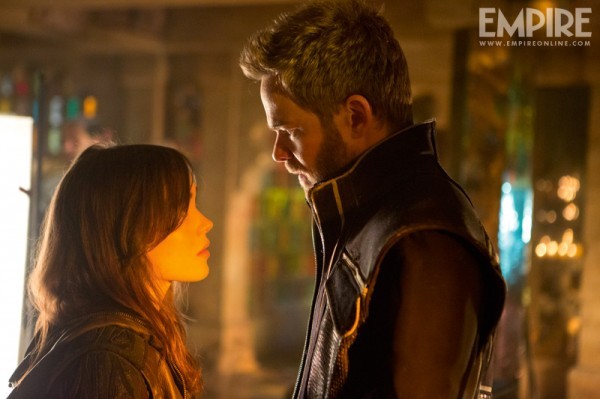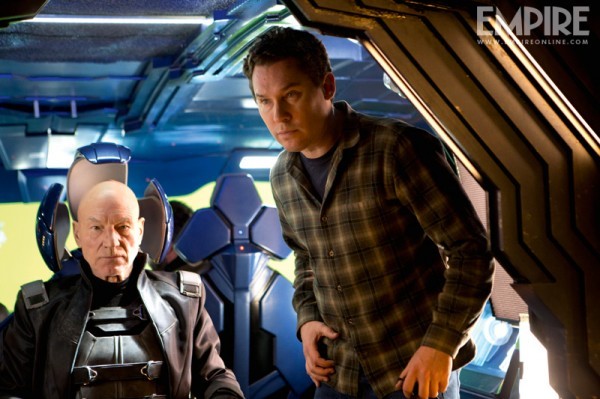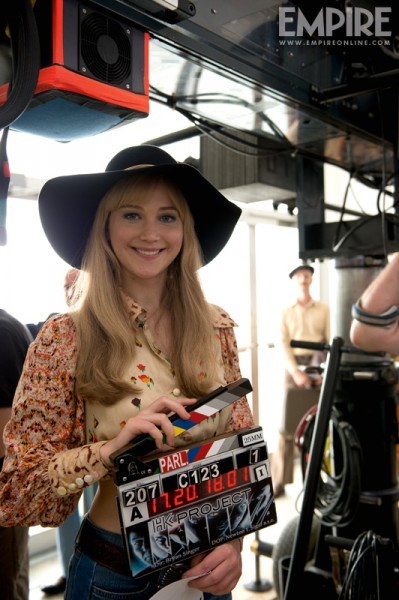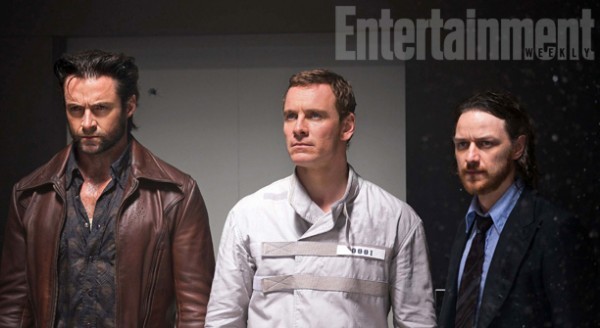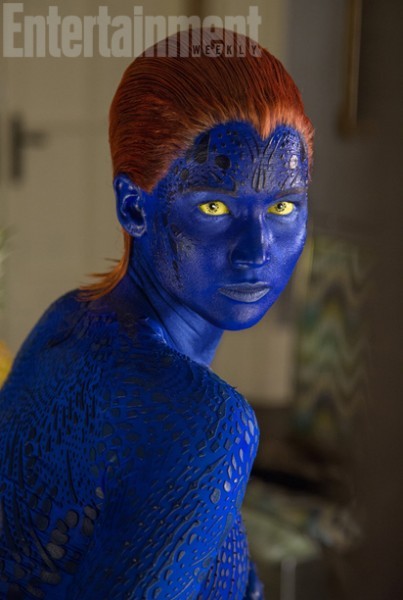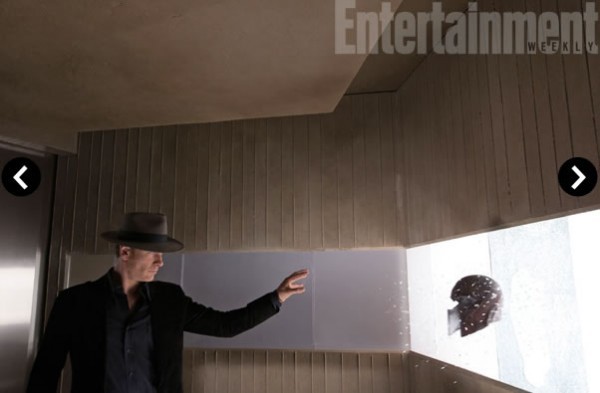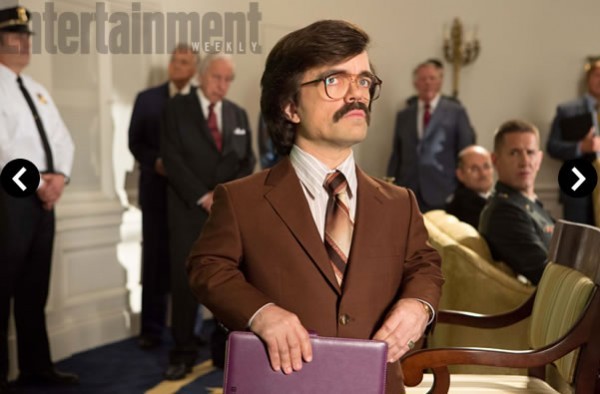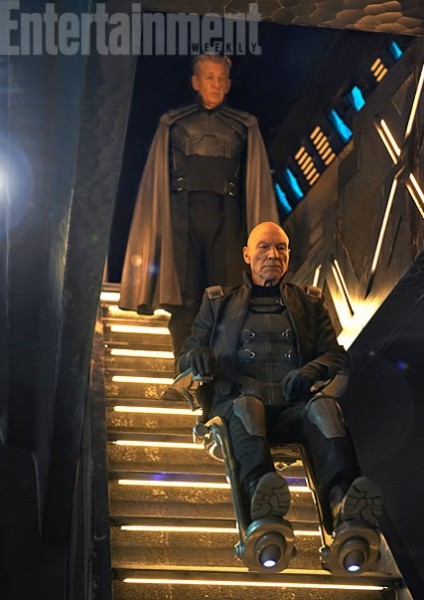 Follow me on Twitter