Hey Yo, Draven here.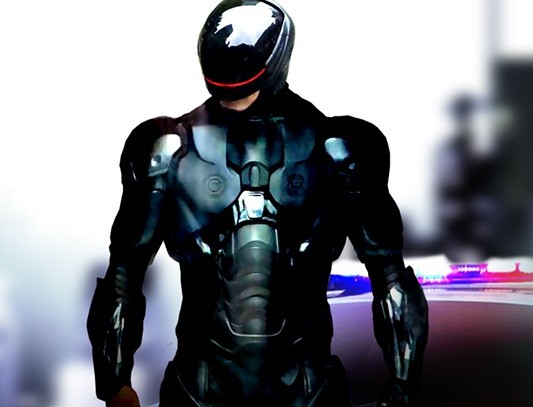 As I said earlier, I expected more release date shuffling and it didn't take long at all. George Clooney's MONUMENTS MEN has settled on February 7th, 2014 which was the remake of ROBOCOP's planned release date. That has now been pushed back to February 12th. We also now have word that David O. Russell's AMERICAN HUSTLE will now open on December 18th instead of its original Christmas Day date.
So to break it all down, AMERICAN HUSTLE will open on December 18th, THE WOLF OF WALL STREET will probably open on Christmas Day, JACK RYAN: SHADOW RECRUIT will open January 17th, MONUMENTS MEN on February 7th and then finally ROBOCOP on February 12th. Whew, hopefully these stick.
Follow me on Twitter here!