Hey guys! Horrorella here...
The trailer for THE LEGO MOVIE hit way back in June and blew past all of the low expectations that any of us had for a movie about Legos. But we haven't really heard too much about the project since then.
Until now, that is. USA Today got some plot details from directors Phil Lord and Chris Miller, as well as a few images from the film.
It sounds as though the duo had the same misgivings that many of us had when the film first announced. Says Miller,
At first we thought, 'Oh, I don't know. A movie based on a plastic brick?' But we thought that maybe there is a way to do an interesting story as crazy and random as the toy itself.
Lord describes that interesting story as "THE WIZARD OF OZ meets THE MATRIX." It takes place in Bricksburg, where CEO President Business and his alter ego Lord Business (both voiced by Will Ferrell) try to take over the world and crush creativity and free-form thinking. They are opposed by the rebels known as Master Builders, whose ranks include the free-spirited Wyldstyle (Elizabeth Banks) and the wise Vitruvius (Morgan Freeman).
The plot centers around the introduction of normal guy/construction worker Emmet (Chris Pratt) to the rebel group, as he is mistaken for "The Special" - the chosen one with the power to save the world.
"We've basically made a movie about totalitarianism for kids," says Lord..."In a weird way it's sort of the most commercial thing we could do, and at the same time this is gonzo, punk-rock anti-establishment kind of movie...It's the tension and marriage between the two that really excites us."
What I loved about the trailer and what I hope will be evident in the film was the self-awareness that Lord and Miller brought to it. The creativity that Legos inspired in us when we were kids, and the obvious limitations that came with it - the simple facial features, the rounded hands - all of these details are present and accounted for. It seems like they are trying to send up this classic toy, but also are able to have a sense of humor about it as well.
"We definitely felt we wanted to honor the intense loyalty and passion people have for Legos," says Miller.
Check out the images below. THE LEGO MOVIE is set to open on February 7th, and we should see a new trailer next week.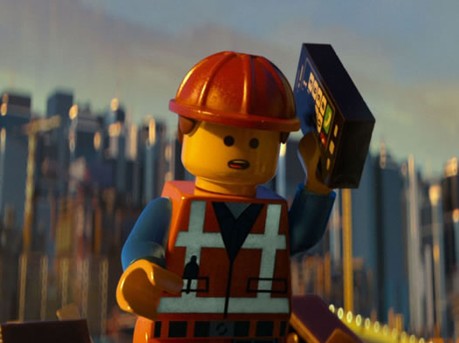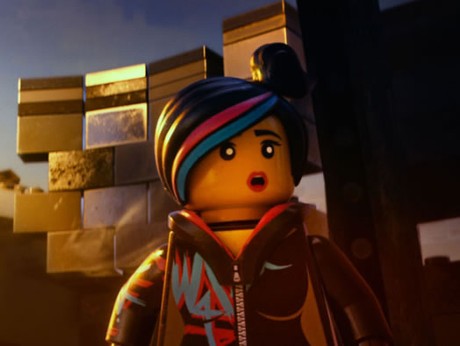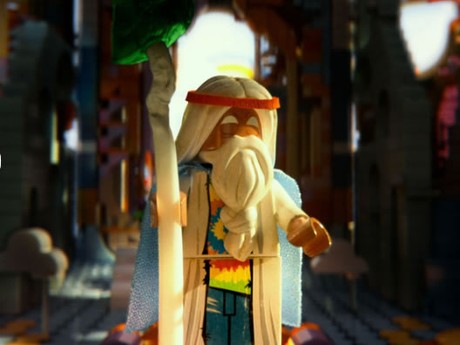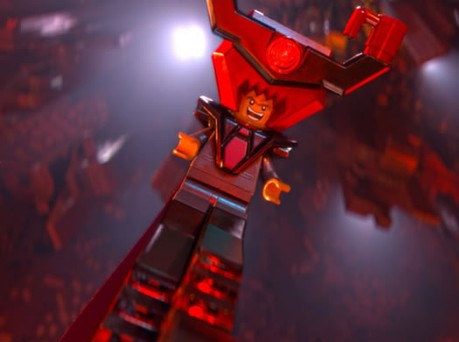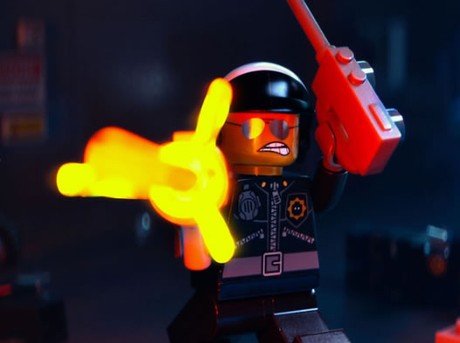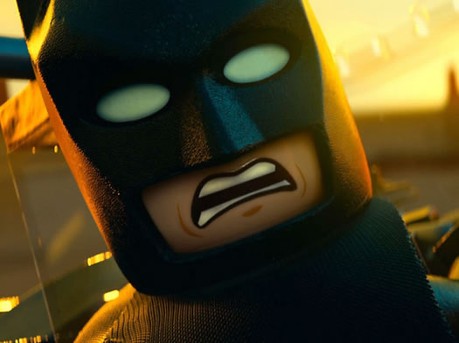 Follow me on Twitter