Movie News
Behold The Awesome Of This First CAPTAIN AMERICA: THE WINTER SOLDIER Trailer!!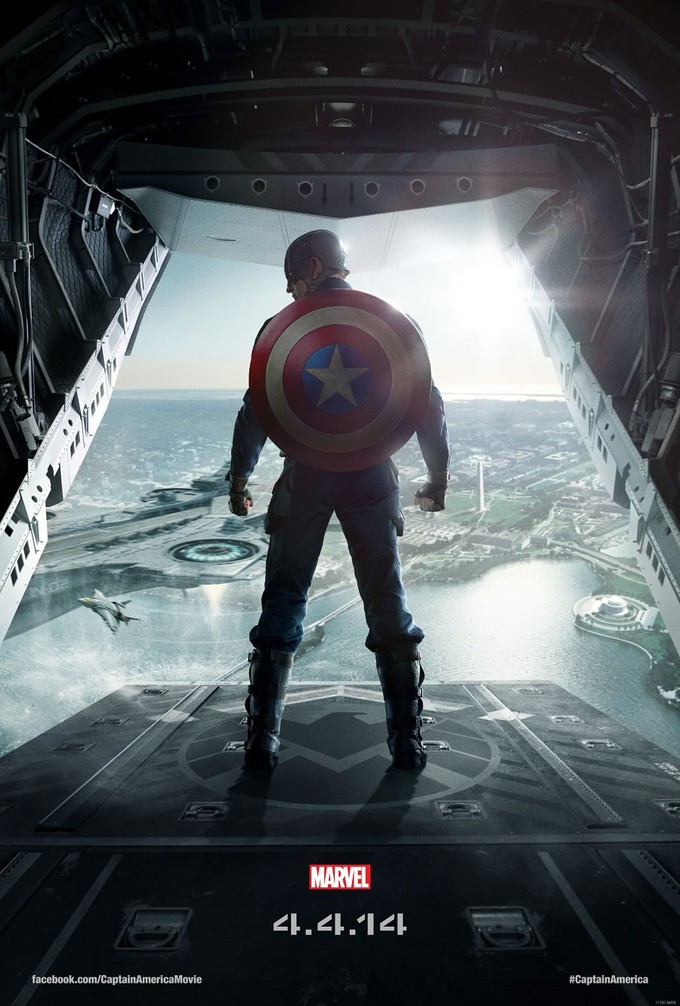 I sure did like CAPTAIN AMERICA :THE FIRST AVENGER. Loved its heart and bravado and energy. While I know its sequel, THE WINTER SOLDIER, will be a film of a somewhat different ilk (more of a thriller and whatnot), I hear it's chock fulll-o-badassity nonetheless. I'm really looking forard to it, despite its WORLD WAR Z derivative poster.
This material really drives home how inanely inadequate AGENTS OF S.H.I.E.L.D. really is.
Or...
-------------------
Glen Oliver
"Merrick"
- e-mail
- Twitter
- Google +