Hey Yo, Draven here.
Quint already shared some pretty awesome behind the scenes pictures earlier and we found some more. I like these even more as they show Benedict Cumberbatch in his motion capture gear, performing as Smaug. Thanks to Sherlockology on Twitter and Tolkienerd on Flickr for posting these and thanks to Bleeding Cool for pointing them out. Now take a look and let us know what you think: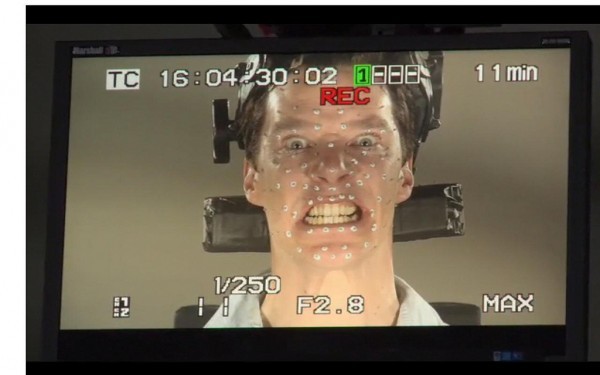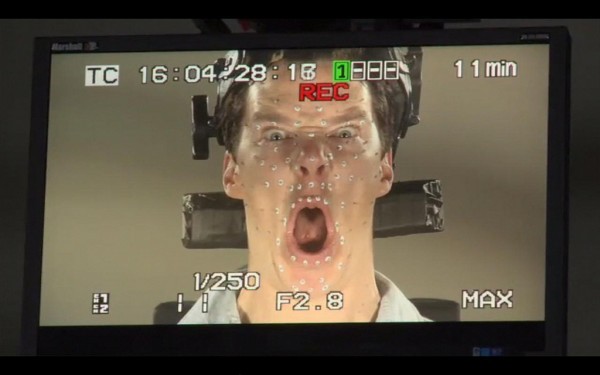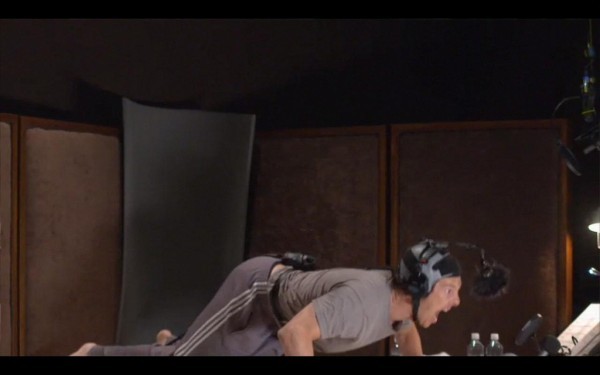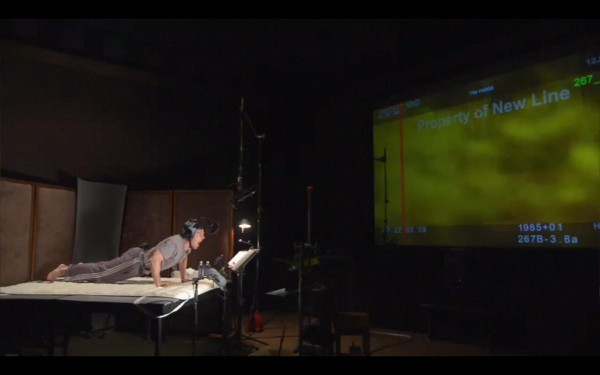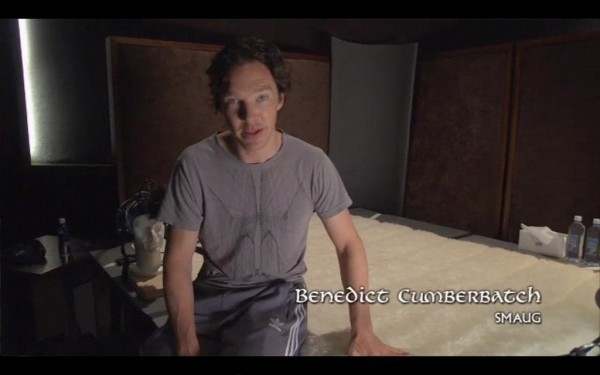 Follow me on Twitter here!