Hey Yo, Draven here.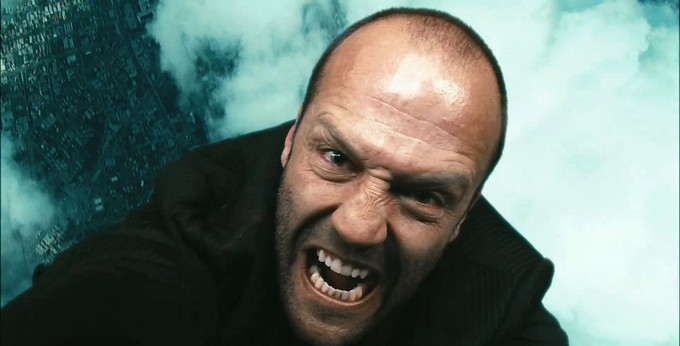 Deadline is reporting that Jason Statham is in talks to team up with Melissa McCarthy on Paul Feig's SUSAN COOPER. The two will play secret agents in the comedy who team up and hijinks will obviously ensue.
I actually love this news, as I enjoyed both of Feig and McCarthy's previous films together, BRIDESMAIDS and THE HEAT, and as anyone close to me will tell you, I have a nice man crush on Statham.
I hope they keep it a hard R and that they give a lot of good comedic bits to Statham as he has showed in films like SNATCH, LOCK STOCK AND TWO SMOKING BARRELS, and the two CRANK films, that he has good timing. I just don't want to see him playing his typical straight forward ass kicker in this.
What do you guys think of this new comedic duo?
Follow me on Twitter here!