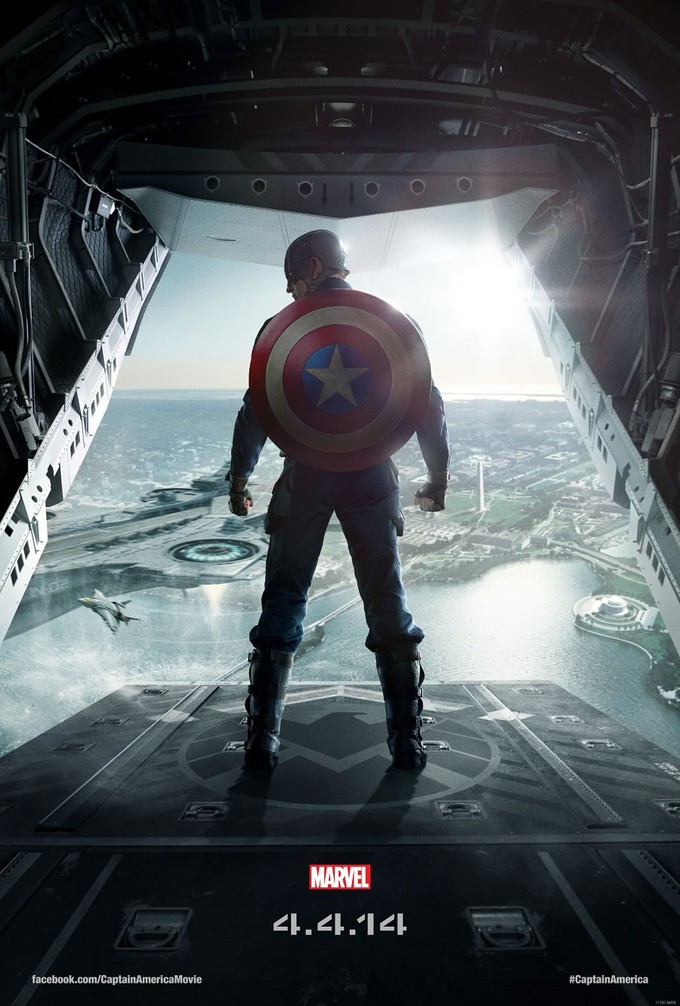 USA Today has two new promo images from CAPTAIN AMERICA: THE WINTER SOLDIER, which hits theaters this April.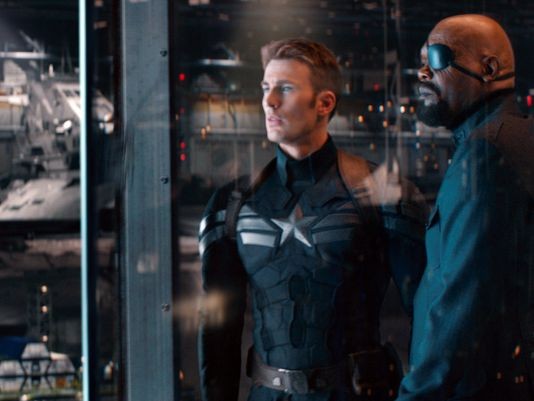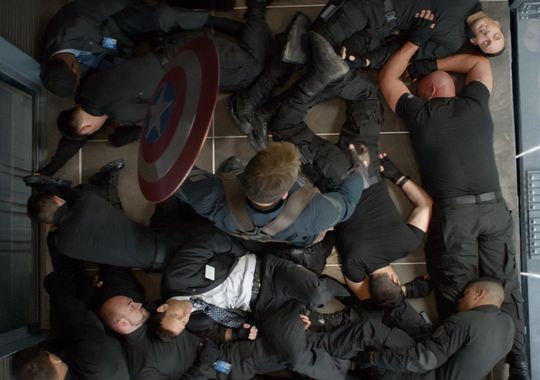 You can learn more OVER AT USA TODAY, in an article which also includes this fun bit of micro-spoilerness.
Cap brawls in the tight confines of an elevator full of bad guys, for example, and a massive S.H.I.E.L.D. Helicarrier takes a spectacular nosedive.
Look for the first trailer from the film to go online tomorrow 'round noon Eastern.
-------------------
Glen Oliver
"Merrick"
- e-mail
- Twitter
-------------------
Glen Oliver
"Merrick"
- e-mail
- Twitter