Coaxial
More Images From The ADVENTURE IN SPACE AND TIME (DOCTOR WHO Show Origins) Docudrama!!
Last week we got a look at some lovely images from AN ADVENTURE IN SPACE AND TIME, an upcoming docudrama chronicling the developmental years and early production of DOCTOR WHO. You can find said images HERE.
BBCA has now issued a few more pics for the production, which presumably transmits this November (if I had to bet I'd say it'll be REEEEALLLLLYYYY close to the broadcast of the actual 50th Anniversary megasode itself - but what do I know?)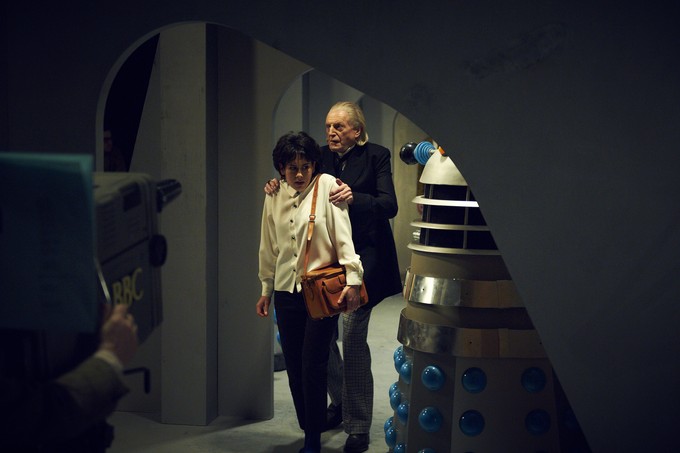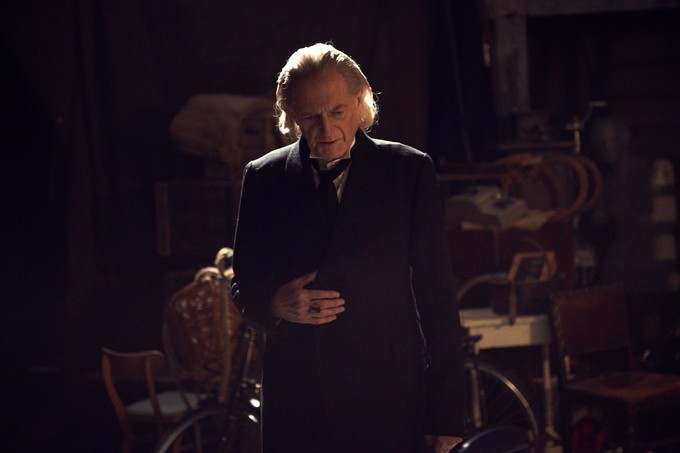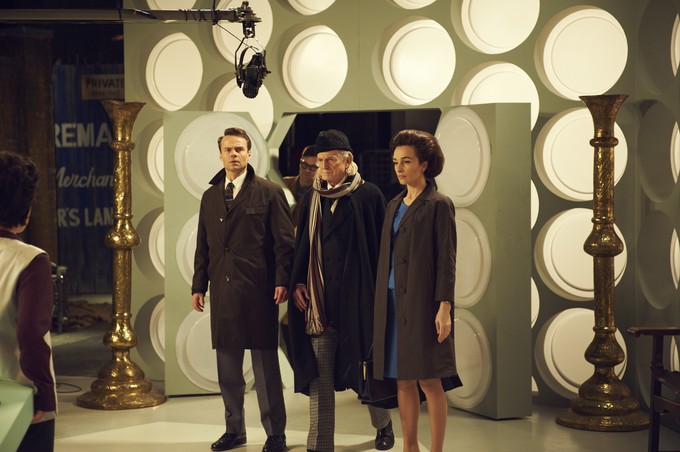 -------------------
Glen Oliver
"Merrick"
- e-mail
- Twitter
- Google +