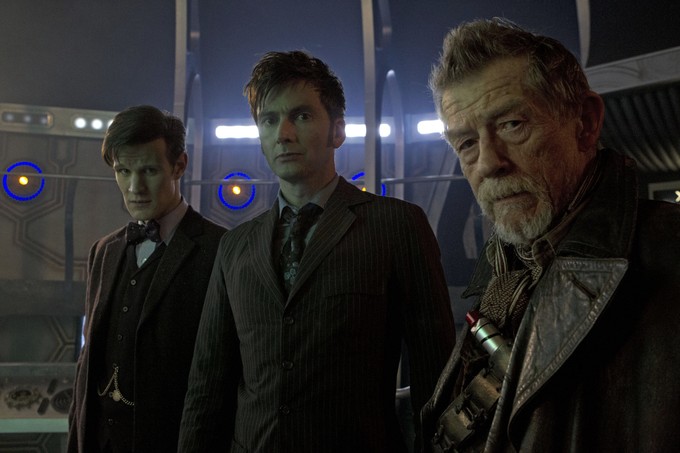 We've known for some time that DOCTOR WHO's 50th Anniversary megasode - The Day of the Doctor- will be screened theatrically and in 3D across the globe.
While BBC's official announcement will apparently come later this week, UK locations have just been announced - along with information that tickets for these screenings will go on-sale this Friday 9AM UK time.
The cinema screenings will take place the same time as the UK TV broadcast on BBC One on 23rd November 2013, giving fans another unique opportunity to be part of a truly global celebration for the iconic British drama series.
Find more HERE. Will UPDATE this article or post a fresh article when North American venues go live.
-------------------
Glen Oliver
"Merrick"
- e-mail
- Twitter
- Google +