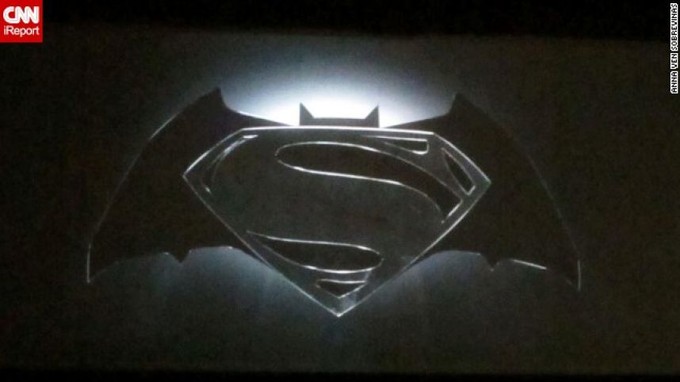 LAST WEEK we learned that a portion of filming for the MAN OF STEEL sequel would happen this weekend at East Los Angeles College.
Said filming was to involve a football game between Gotham and Metropolis teams (jerseys HERE).
Here's a few moments of video from the filming of said sequence...
-------------------
Glen Oliver
"Merrick"
- e-mail
- Twitter
- Google +