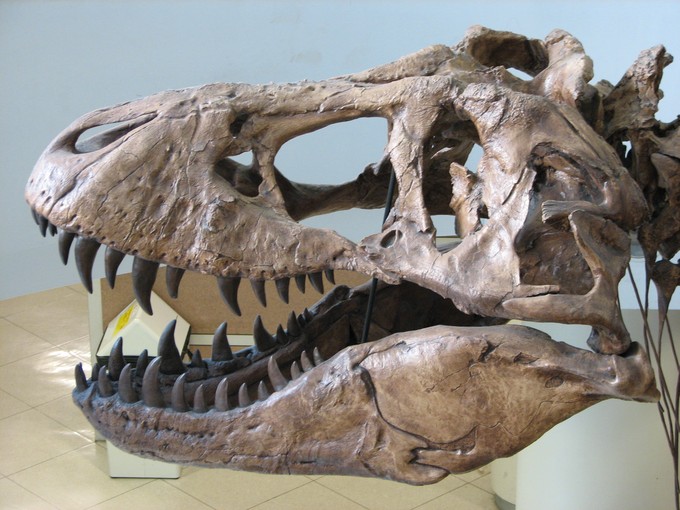 Ahoy, squirts! Quint here. The Jurassic news keeps on rolling in. We've seen some kids and teenagers, but now some adults are coming into focus. According to Deadline, Josh Brolin is close to signing on to play the lead, which is flat out awesome news as far as I'm concerned.
Sam Neill and Jeff Goldblum rock, but if Colin Trevorrow is trying to separate himself from the original films, then you couldn't do better than have Brolin leading the way.
My overall impression from the cast so far is that Trevorrow is going after really talented actors. The kids are great (Nick Robinson did a fantastic job leading Kings of Summer and Ty Simpkins held his own with Robert Downey Jr in Iron Man 3) and Brolin is the rare leading man who also happens to be a real, no-bullshit actor. I like Bryce Dallas Howard as well, but she's probably the most standard of the casting so far.
What do you folks think?
-Eric Vespe
"Quint"
quint@aintitcool.com
Follow Me On Twitter