Movie News
Wanna See The Football Jerseys Being Worn By The Gotham And Metropolis Teams During This Weekend's MAN OF STEEL Sequel Shoot??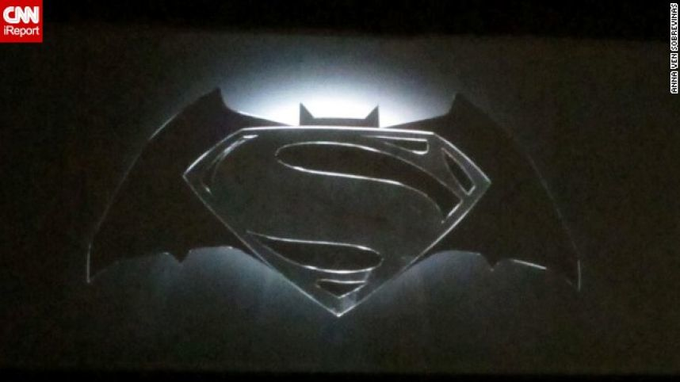 EARLIER THIS WEEK we learned that some level of filming for Zac Snyder's upcoming MAN OF STEEL sequel would happen this weekend - specifically at a football game being held at East Los Angeles College.
From BatmanNews comes photos of the jerseys which will feature in a game between Gotham City University...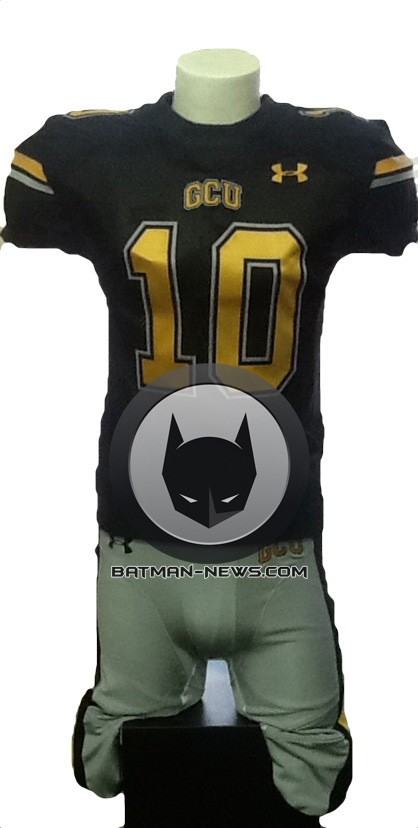 And Metropolis State University.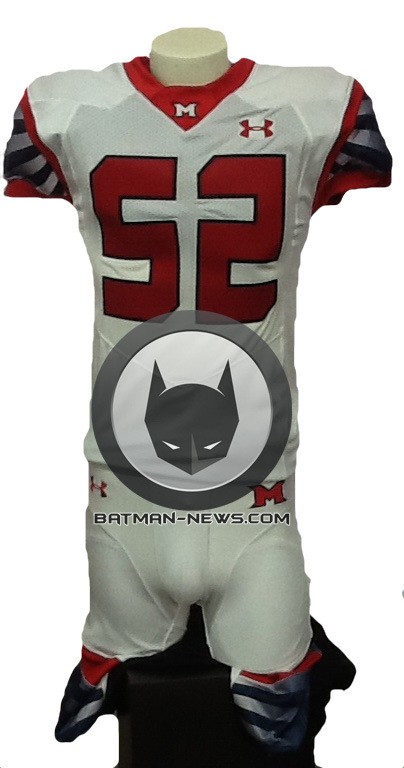 More HERE.
-------------------
Glen Oliver
"Merrick"
- e-mail
- Twitter
- Google +