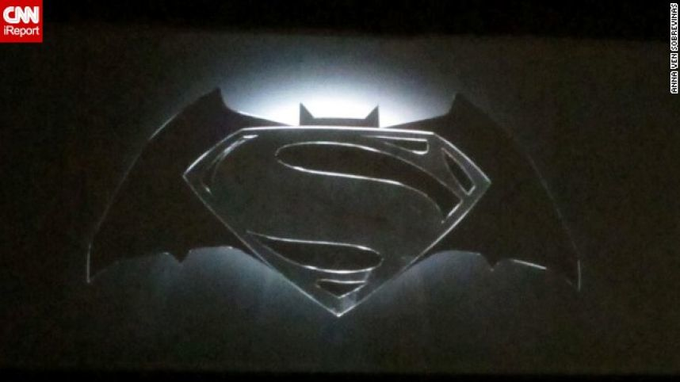 EARLIER THIS WEEK we learned that some level of filming for Zac Snyder's upcoming MAN OF STEEL sequel would happen this weekend - specifically at a football game being held at East Los Angeles College.
From BatmanNews comes photos of the jerseys which will feature in a game between Gotham City University...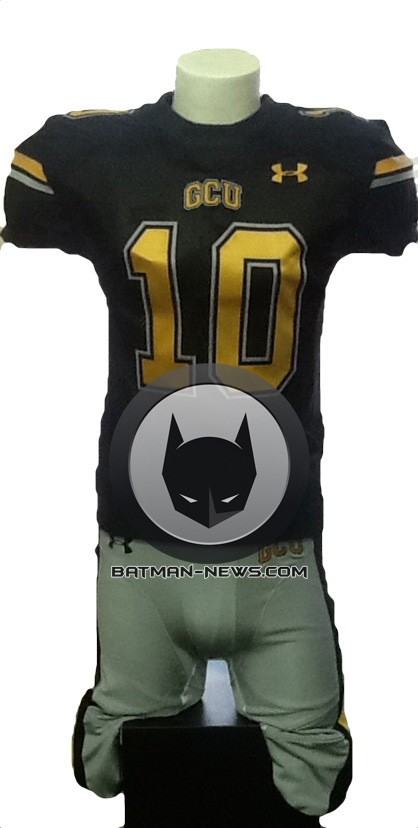 And Metropolis State University.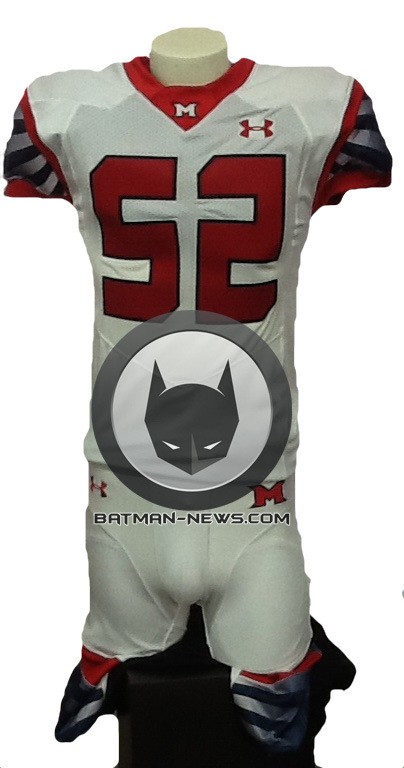 More HERE.
-------------------
Glen Oliver
"Merrick"
- e-mail
- Twitter
- Google +