Papa Vinyard here, now here's a little somethin' for ya...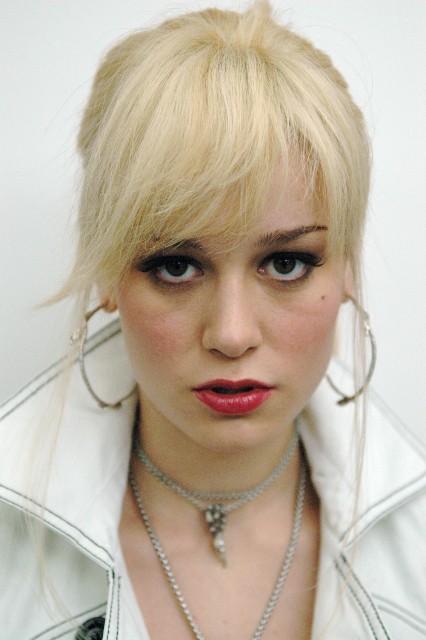 Mark Wahlberg may have found his romantic lead for his remake of the 1974 James Caan flick, THE GAMBLER, and she's…awful young. Deadline reports that indie darling Brie Larson is in talks to join the Rupert Wyatt-directed, William Monahan-scripted drama in a starring role. Larson has had a great year, with a widely heralded performance in SHORT TERM 12 and smaller appearances in THE SPECTACULAR NOW and DON JON (where I thought she was hilarious as the text-happy younger sister), so it makes sense that the filmmakers (and Wahlberg) want her for the part that I'm assuming is an update of Lauren Hutton's role in the original.
But isn't she a bit too fresh off the vine? I mean this girl's younger than me (she just turned 24 a few weeks ago), and I'm pretty damn young to be running around with 40+ year olds. I know, I know, it's 2013, and with Aaron Taylor-Johnson and Courtney Stodden-Hutchison running around, this kind of May-December thing is old hat by now. But wouldn't it be awkward to see Wahlberg running around onscreen with Larson, who played a high school student in 21 JUMP STREET just last year?
The Deadline article also mentions that legendary actress (and recent AMERICAN HORROR STORY scene-stealer) Jessica Lange may be onboard as well. Now I'm not saying that it could be more interesting and dramatic for her character to pair off with Marky Mark instead of Larson. But I'm not NOT saying it either...
Did you know THE GAMBLER was loosely based on a Fyodor Dostoyevsky novel? 'Cause I sure as shit didn't.
-Vincent Zahedi
"Papa Vinyard"
vincentzahedi@gmail.com
Follow Me On Twitter