Cool News
HERE COMES THE DEVIL in this New Trailer!
Hey guys! Horrorella here...
Bloody Disgusting has premiered the trailer for Adrian Garcia Bogliano's demonic/creepy kids/sexual tension-filled/crazy-fest HERE COMES THE DEVIL.
The story follows a family whose children disappear into a series of caves while on vacation. When they reappear...welll...they're not quite right. The parents (played by Francisco Barreiro and Laura Caro) begin to investigate exactly what happened to their children while they were missing, and find so much more than they had expected.
I had mixed feelings about this film when I caught it at Fantastic Fest in 2012. The execution was a bit rocky, but it also contained some absolutely crazy and unsettling moments. Check out the trailer below.
The film will open in limited release on December 13th.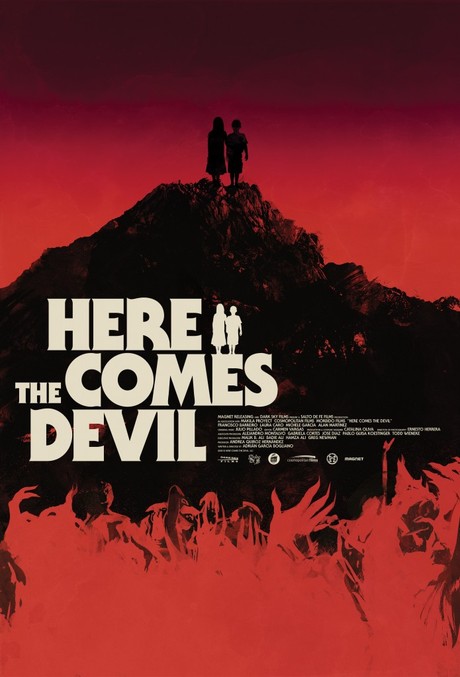 Follow me on Twitter