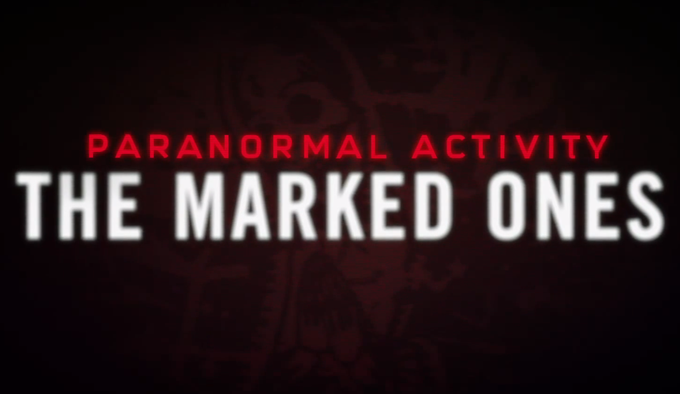 Here's a new look at PARANORMAL ACTIVITY: THE MARKED ONES. This is a side installment in the found video/horror franchise - I understand this is more of a spin-off than directly connected to the numbered variants (a la TOKYO NIGHT - sorta). A new numbered sequel is due in theaters next year, if memory serves.
THE MARKED ONES comes to us from helmer Christopher Landon, a scripter on installments two, three, and four in the series - who also wrote this iteration.
I'll admit to having lost track of the PA movies. I don't have anything against them in principal and have even enjoyed a few...enough...but I found them to be regularly relying upon the breathtaking stupidity of their characters to up the ante. A gag which became hollow and unrewarding after a while.
I dunno...maybe I'll try again someday.
Look for THE MARKED ONES on screens this January.
-------------------
Glen Oliver
"Merrick"
- e-mail
- Twitter
- Google +