Hey guys! Horrorella here...
THR is reporting that Henry Selick (CORALINE, A NIGHTMARE BEFORE CHRISTMAS, JAMES AND THE GIANT PEACH) will be directing a live-action film based on Adam Gidwitz's children's book, A Tale Dark & Grimm for FilmNation.
The book is something of a retelling of the Hansel & Gretel story, wherein the children escape their own story and wander into eight other dark fairytales.
Selick has always gravited torward darker children's tales. I adored CORALINE and A NIGHTMARE BEFORE CHRISTMAS has become something of a modern classic. I'm not familiar with the source material on this one, but from the description and the book cover, I kind of want to be. It sounds like an interesting take on some of the classic fairytales.
Here's the book description, via Amazon:
Hansel and Gretel walk out of their own story and into eight other classic Grimm (and Grimm-inspired) fairy tales. An irreverent, witty narrator leads us through encounters with witches, warlocks, dragons, and the devil himself. As the siblings roam a forest brimming with menacing foes, they learn the true story behind the famous tales, as well as how to take charge of their destinies and create their own happily ever after. Because once upon a time, fairy tales were awesome.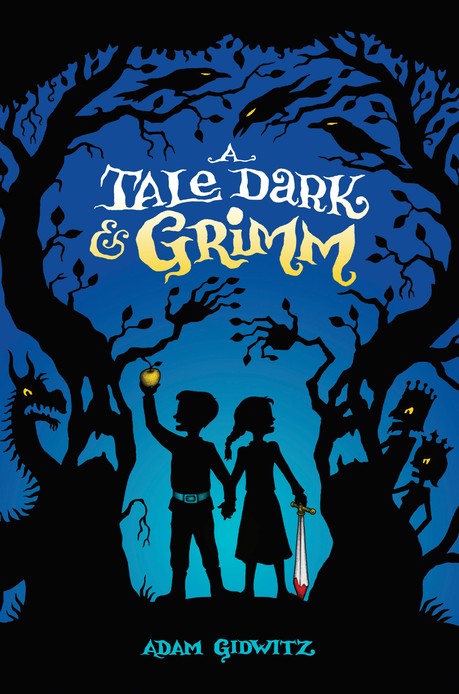 Follow me on Twitter