Hey guys! Horrorella here...
Apparently, criminals and terrorists just haven't learned to stop fucking with Liam Neeson. This new trailer for the upcoming action flick NON-STOP sees Neeson as a U.S. Air Marshall on a transatlantic flight, who is framed for hijacking the plane. He has to work to find the real hijacker, who has promised to kill one passenger every 20 minutes until his ransom demands are met.
Yes, kind of ridiculous, but still kind of fun. The film sees him re-teaming with UNKNOWN director Jaume Collet-Serra. Julianne Moore and Michelle Dockery also co-star in the film, which is due out on February 28th.
What do you guys think?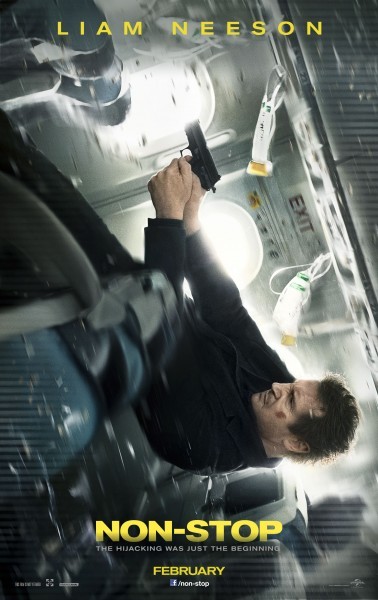 Follow me on Twitter