Coaxial
BBC Releases Images From 'The Day of the Doctor' - DOCTOR WHO's 50th Anniversary Megasode!! Behold Smith, Tennant, and Hurt!!
Via a BBC press burst comes a few stills from The Day of the Doctor, the show's long-awaited, much-anticipated mega-episode which transmits November 23 (the show's actual 50th anniversary).
Rejoice for what we now behold be EMBIGGENABLE!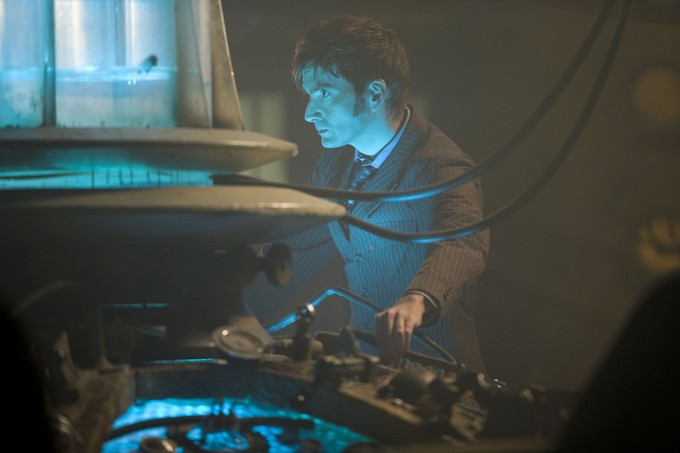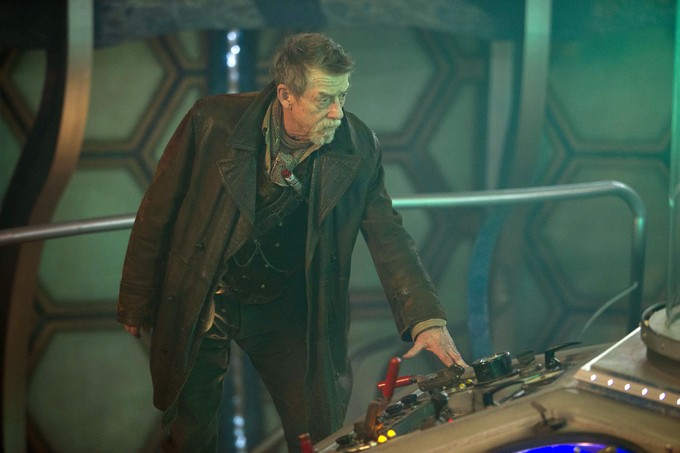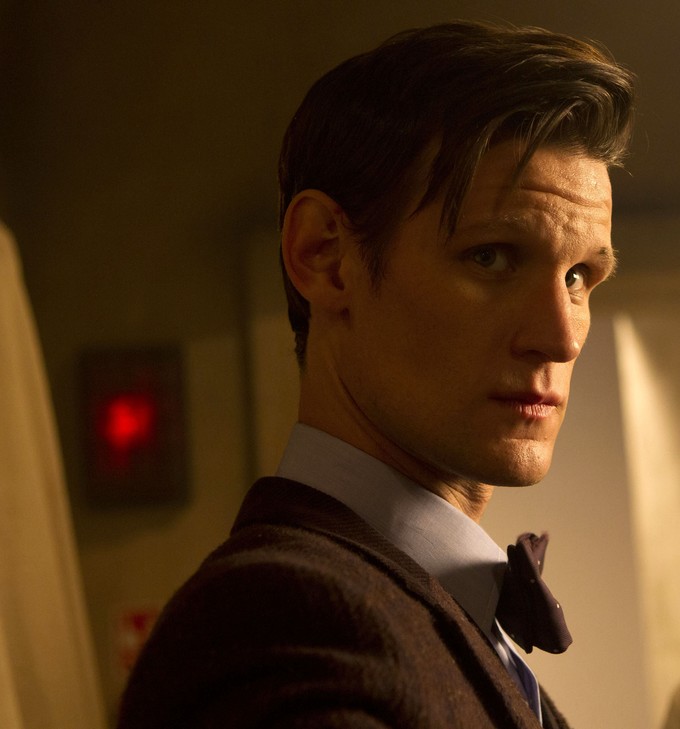 -------------------
Glen Oliver
"Merrick"
- e-mail
- Twitter
- Google +