Ahoy, squirts! Quint here. Jurassic World is casting up, which makes it one of the first of the big geek films of 2015 to let loose some info (next to Avengers 2). We heard that Tony Stark's kid sidekick in Iron Man 3, Ty Simpkins, was cast and now another young actor has landed a big part in the flick.
Nick Robinson did a fantastic job leading the indie Kings of Summer this year and now he's rewarded with a big part in the new Jurassic Park flick. Per THR's Heat Vision Blog, Robinson will be joining Simpkin and Bryce Dallas Howard in the sequel and will be playing Simpkins' older brother.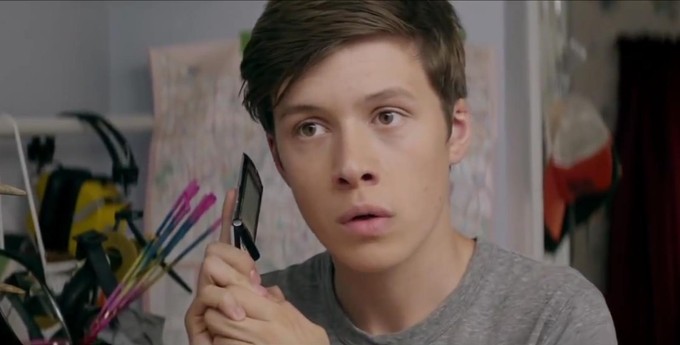 I'm still unsure about Colin Trevorrow directing the film, but stranger leaps have happened. Who would have thought of Peter Jackson for Lord of the Rings? Colin's gathering a decent cast so far, so hopefully his vision for a movie called Jurassic World is as epic and full of awesomeness as the title suggests.
Thoughts?
-Eric Vespe
"Quint"
quint@aintitcool.com
Follow Me On Twitter