Hey guys! Horrorella here...
Details about Woody Allen's new project have been keep tightly under wraps, but Sony Pictures Classics has revealed that the title of the film will be MAGIC IN THE MOONLIGHT, and has released two stills below.
The film will take place in the South of France, and seems to be a period piece, judging from the costuming and the lovely hats worn by stars Emma Stone and Marcia Gay Harden in the first shot.
I'm looking forward to learning more details on this one. Allen's been delivering some fantastic stuff lately - I particlarly loved this summer's BLUE JASMINE. I am curious to see how this project will shape up and what will be in store for audiences.
MAGIC IN THE MOONLIGHT costars Eileen Atkins, Colin Firth, Hamish Linklater, Simon McBurney, and Jacki Weaver, and will be released on July 26, 2014.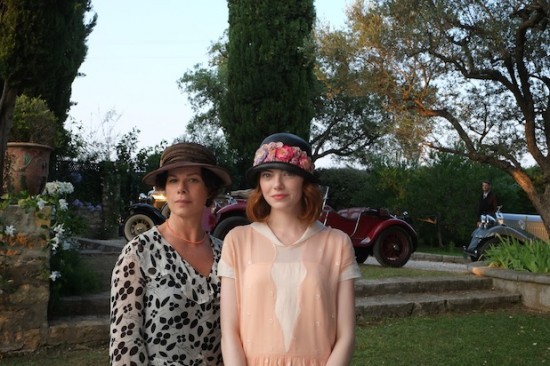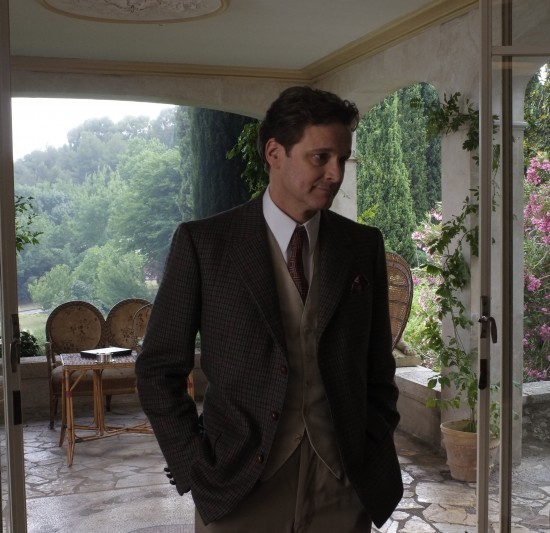 Follow me on Twitter