Movie News
See 9th Doctor Christopher Eccleston Talk Funny In This Clip From THOR: THE DARK WORLD!!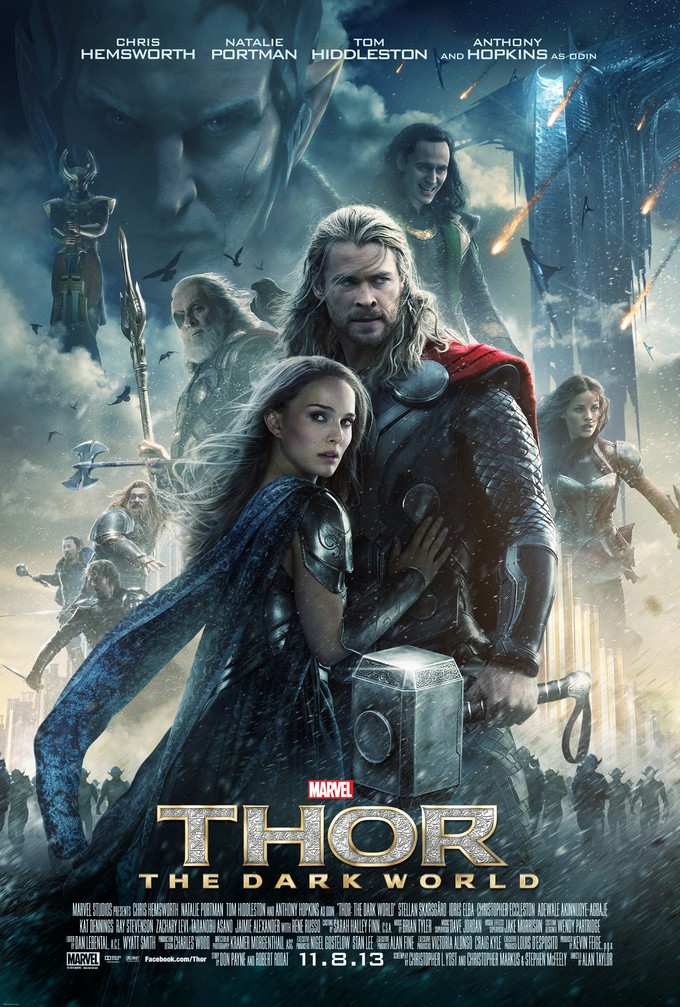 Via IGN comes a clip from THOR: THE DARK WORLD, due in theater early November (it'll hit IMAXes a week before standard theaters).
This here's badguy Malekith. He's played by Christopher Eccleston, aka the 9th Doctor on DOCTOR WHO.
-------------------
Glen Oliver
"Merrick"
- e-mail
- Twitter
- Google +