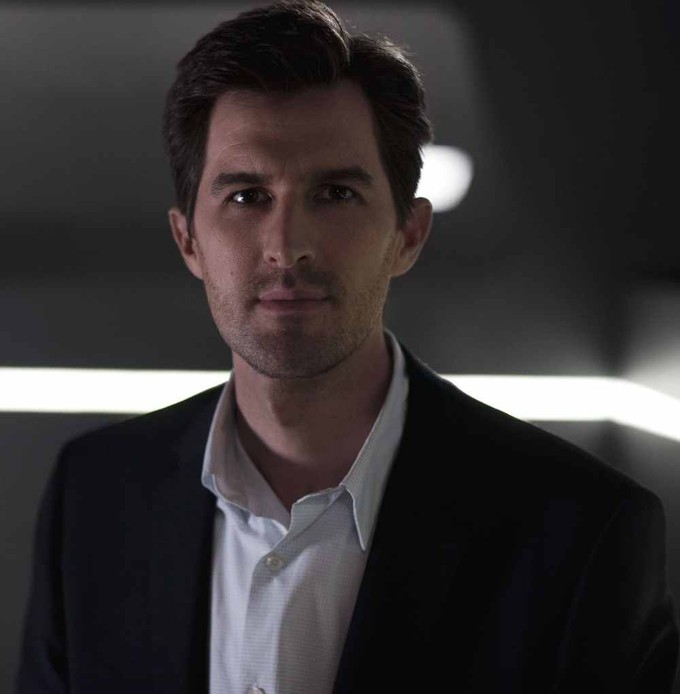 While his work on the development of the third TRON movie continues, TRON LEGACY and OBLIVION director Jopseph Kosinski is looking to spread his wings a little. We recently heard that he's involved with a new bigscreenification of THE TWILIGHT ZONE brand, and now comes word that he's involved with a project about which very little is known.
It's...
..."a grounded action thriller"...
...says THIS piece at Deadline, which goes on to reveal the script is by Chris Cantwell and Chris Rogers, and will re-team Kosinski with OBLIVION producer Dylan Clark (who also produced RISE OF THE PLANET OF THE APES and THE HEAT, and will soon bring us DAWN OF THE PLANET OF THE APES and the Ridley Scott epic EXODUS).
For my money, one can see Kosinski growing considerably as a feature filmmaker between TRON LEGACY (which I quite enjoyed) and OBLIVION (which I enjoyed even more, despite some pacing concerns). I'm willing to bet he'll continue this positive trajectory, and that whatever he has in store for us next will be pretty amazing (whether or not the picutures are hinged on Kosinski's trademarked sense of design and slick style). Just a hunch...we'll see...
More on the mystery project as we know more
-------------------
Glen Oliver
"Merrick"
- e-mail
- Twitter
- Google +