Papa Vinyard here, now here's a little somethin' for ya...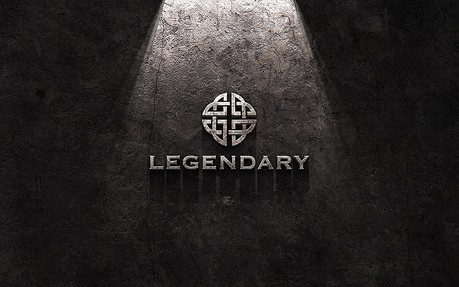 Legendary Pictures, which will be releasing 300: RISE OF AN EMPIRE and GODZILLA in the coming months, has bought the rights to a spec script for a large-scaled sci-fi thriller. The script, going by the title REMINISCENCE, was written by Lisa Joy, best known for her TV work on BURN NOTICE, PUSHING DAISIES, and the upcoming WESTWORLD series for HBO. Plot details are nonexistent at this point, but the fact that the script was able to be sold directly to the studio without a package, and, as rumor has it, for a seven-figure price tag, makes it seem that whatever Legendary read gave them high hopes for this project. It will be one of their first films for their new partnership with Universal, along with DRACULA UNTOLD (formerly DRACULA: YEAR ZERO), JURASSIC WORLD, and WARCRAFT.
I'm thinking we'll get a basic logline for this one sooner than later, but for now, all we have is this detail-free press release from Legendary:
REMINISCENCE

Legendary Pictures has closed a deal for the rights to REMINISCENCE, a sci-fi thriller spec script written by Lisa Joy. Alex Hedlund will oversee production for Legendary.

Joy's past credits include writing for Burn Notice and Pushing Daisies. Her next project includes writing Westworld with Jonathan Nolan for HBO, which she will also executive produce with Nolan, JJ Abrams, and Jerry Weintraub. She is repped by UTA and attorney Michael Schenkman at Bloom Hergott Schenkman

Legendary most recently released PACIFIC RIM directed by Guillermo del Toro, the Jackie Robinson biopic 42, and MAN OF STEEL with Warner Bros. Upcoming highlights from Legendary's slate include WARCRAFT; 300: RISE OF AN EMPIRE; and Legendary's GODZILLA project, based on Toho Company's famed character.
She's got ties with the Nolans (via Jonathan, who's also working on WESTWORLD), so is there hope that Legendary/Universal can steal Chris from Warner Bros. for another one-word, high-concept sci-fi thriller?
-Vincent Zahedi
"Papa Vinyard"
vincentzahedi@gmail.com
Follow Me On Twitter