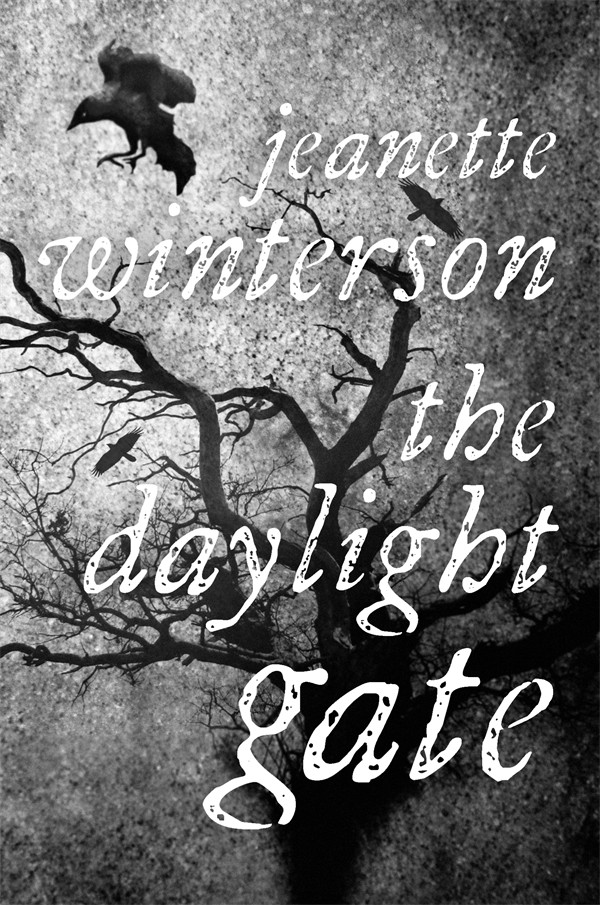 The legendary Hammer, which recently brought us the rather dour but generally excellent WOMAN IN BLACK, is heading back to the bigscreen with THE DAYLIGHT GATE.

This'll be adapted from Jeanette Winterson's novella of the same name. The tale,
...set in 17th Century England during the reign of James I, is centered on the notorious 1612 Pendle witch trials, during which a dozen people were charged with the murders of 10 people by the use of witchcraft. That paranoia crossed the ocean with the Pilgrims and set the scene for the Salem witch hunt in the 1690s.
...per THIS piece in Variety.
One of my ancestors was a judge in the Salem With Trials, so this project...obviously...holds very great interest to me.
Hammer's also at work on ANGEL OF DEATH, a World War II era sequel to the aforementioned WOMAN IN BLACK.
-------------------
Glen Oliver
"Merrick"
- e-mail
- Twitter
- Google +