My lady's gonna have to retreat to the shower for private time over this one, but TRUE BLOOD's Ryan Kwanten...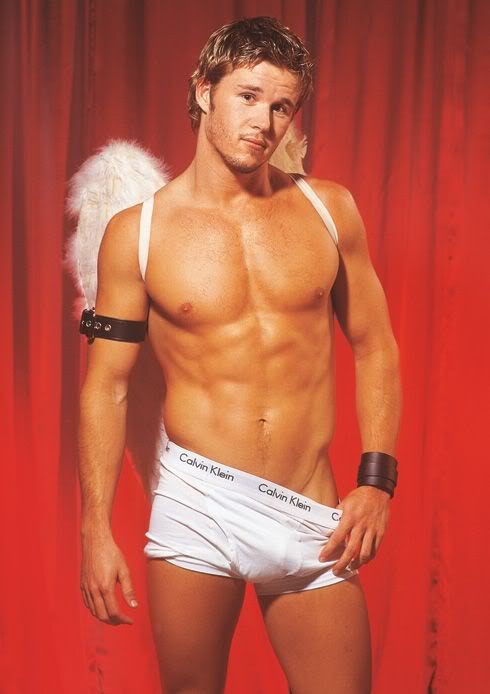 ...(he plays Jason Stackhouse - the main character's ever lost and frequently laid brother) and Jim Sturgess (the lead in ACROSS THE UNIVERSE and one of the CLOUD ATLAS players)...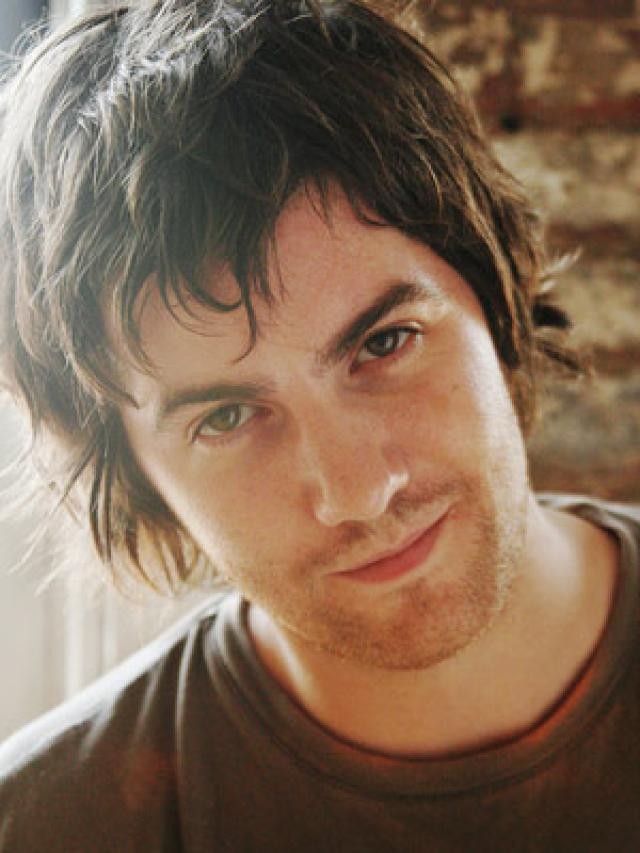 ...will soon be appearing in a movie together.
The pair will be joined by Sam Worthington and Anthony Hopkins in KIDNAPPING FREDDY HEINEKEN, a crime thriller adapted from Peter R. de Vries book which chronicles the real-life abduction of the titular Freddy Heineken (a businessman for Heineken beer, purchased by his grandfather round the mid 1800s).
Daniel Alfredson (THE GIRL WHO PLAYED WITH FIRE and THE GIRL WHO KICKED THE HORNET'S NEST) will direct. This misadventure was previously interpreted in a project called THE HEINEKEN KIDNAPPING, starring inimitable badass Rutger Hauer in the title role.
More at Variety...
-------------------
Glen Oliver
"Merrick"
- e-mail
- Twitter
- Google +