Movie News
A New International Spot For Keanu's 47 RONIN!!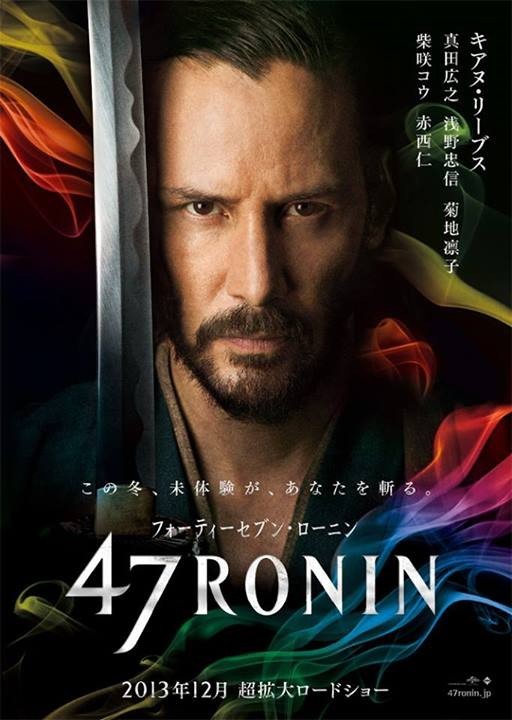 A new international trailer for 47 RONIN is online - the one arrives in December. This one comes from helmer Carl Rinsch - a rather impressive commercial director who was once in line to helm the film which ultimately became PROMETHEUS.
By the way, I recently saw the Reeves directed/starring MAN OF TAI CHI (iTunes) and rather enjoyed it. It's by no means perfect, but it's filled with earnestness, the action (fight) scenes are rather smartly executed, and Reeves' direction is agreeably energized and well paced. Some goofy moments to be sure, but also some very nice attention to subtlety and detail. Quite a solid directing debut by Reeves when all is said and done.
-------------------
Glen Oliver
"Merrick"
- e-mail
- Twitter
- Google +