Movie News
James Wan Releases A Photo Of Himself With Statham's FAST/FURIOUS 7 Ride!!
Via his Facebook page, FAST AND THE FURIOUS 7 director James Wan *the INSIDIOUS films and THE CONJURING) released an image of himself on the car Jason Statham will use in the FF7, due in theaters next Summer.
This here, per Wan's hashtag, is an Aston Martin. Wonder what kinda wheels Kurt Russell will have? If he's not rolling around in a semi, they're missing a chance for greatness.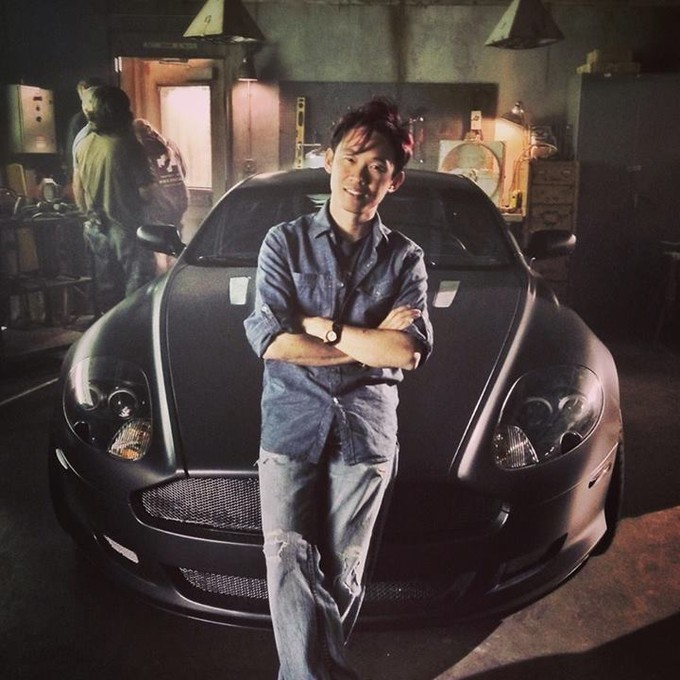 -------------------
Glen Oliver
"Merrick"
- e-mail
- Twitter
- Google +