Hey Yo, Draven here.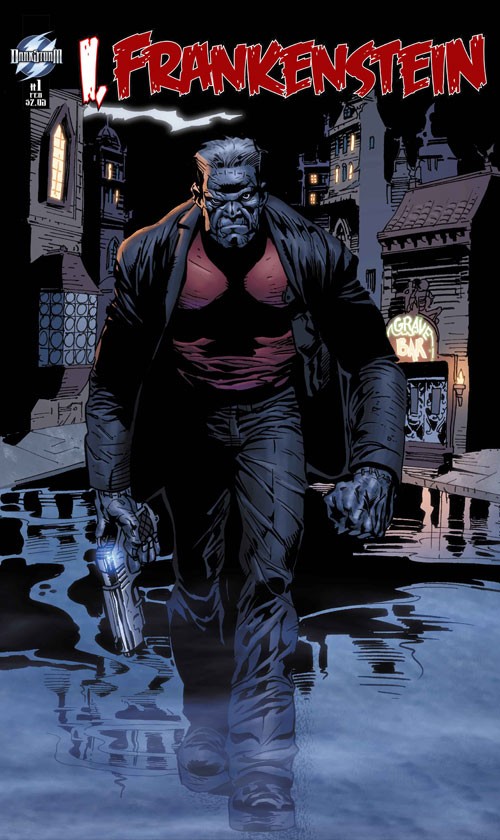 Here, we have our first look at the upcoming graphic novel adaptation I, FRANKENSTEIN starring Aaron Eckhart:
It's a pretty crazy trailer with a lot going on, but it doesn't really give us any idea at what it is going to be about. I guess that doesn't really matter with a film like this, but it really just looks like a bad UNDERWORLD rip-off (it even has Bill Nighy as the villain) and looks like it will fit in perfectly as a January release.
I, FRANKENSTEIN will be released January 24th, 2014 and was written and directed by Stuart Beattie.
Follow me on Twitter here!