Hey guys! Horrorella here...
Korean director Kim Jee-Woon has another American production in the works. The director of the beyond-stellar I SAW THE DEVIL, THE GOOD, THE BAD, AND THE WEIRD, and A TALE OF TWO SISTERS, made his English-language debut earlier this year with THE LAST STAND. And while the Schwarzenegger-led action flick didn't exactly pack theaters, that isn't stopping Kim from exploring other American projects.
The one he has his eye on next is an adaptation of Ed Brubaker's graphic novel Coward, reports Variety. Coward is the first book in Brubaker's Criminal series, and Brubaker adapted the screenplay himself.
The film will center on Leo Patterson, a professional thief and heist-planner, and his work on a particularly risky job that goes south, leaving him on the run from both the cops and the people he was working for.
The film was originally going to be helmed by David Slade, which would have been cool, but in a very different way. I confess I'm much more interested in seeing what Kim does with the story. Particularly given the work he did on I SAW THE DEVIL.
What do you guys think?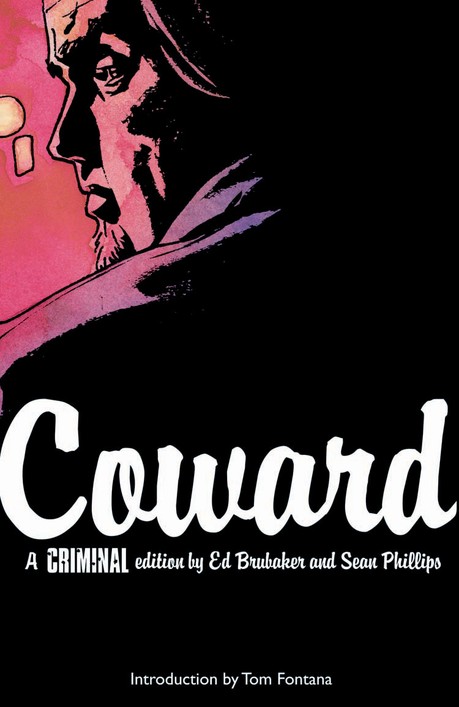 Follow me on Twitter