Movie News
Some Fun 70sish Character Posters Of Bale, Lawrence, Adams, Renner, And Cooper In AMERICAN HUSTLE!!
Some character posters for AMERICAN HUSTLE have gone online over at Movifone.
Helmed by David O'Russell (SILVER LININGS PLAYBOOK, THE FIGHTER), the film finds Christan Bale and Jennifer Lawrence's con characters maneuvered into working with a Fed played by Bradley Cooper. Amy Adams is looking...damn smoldering here...and Jeremy Renner looks like a character from a Ron Burgundy movie.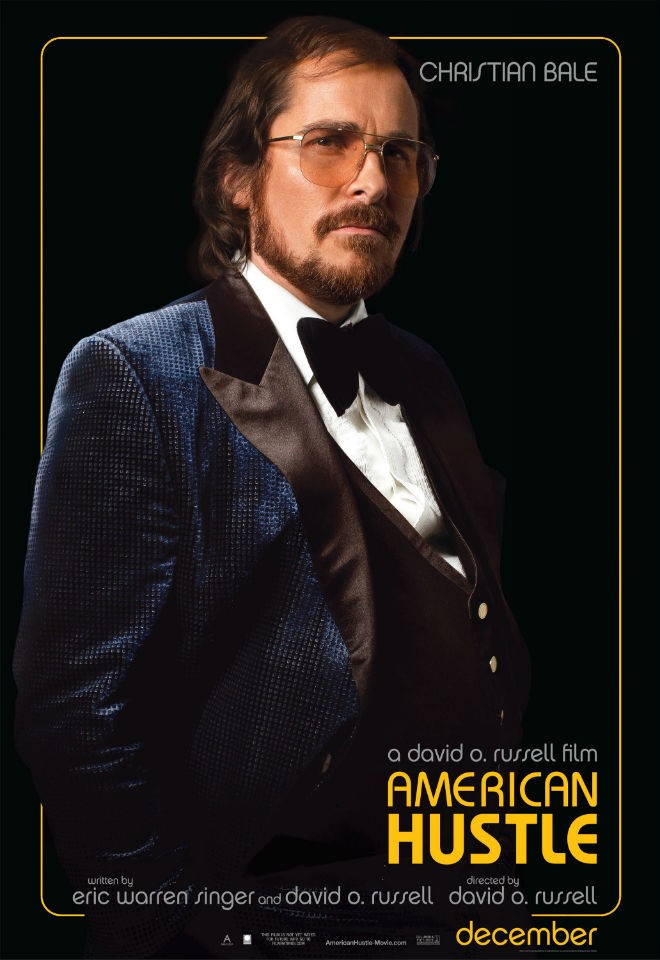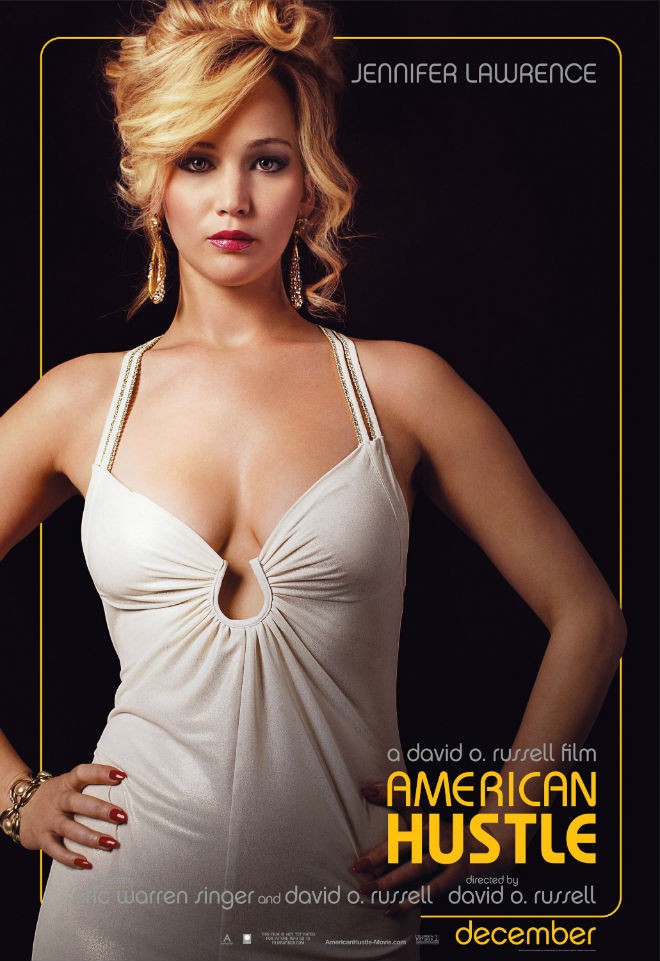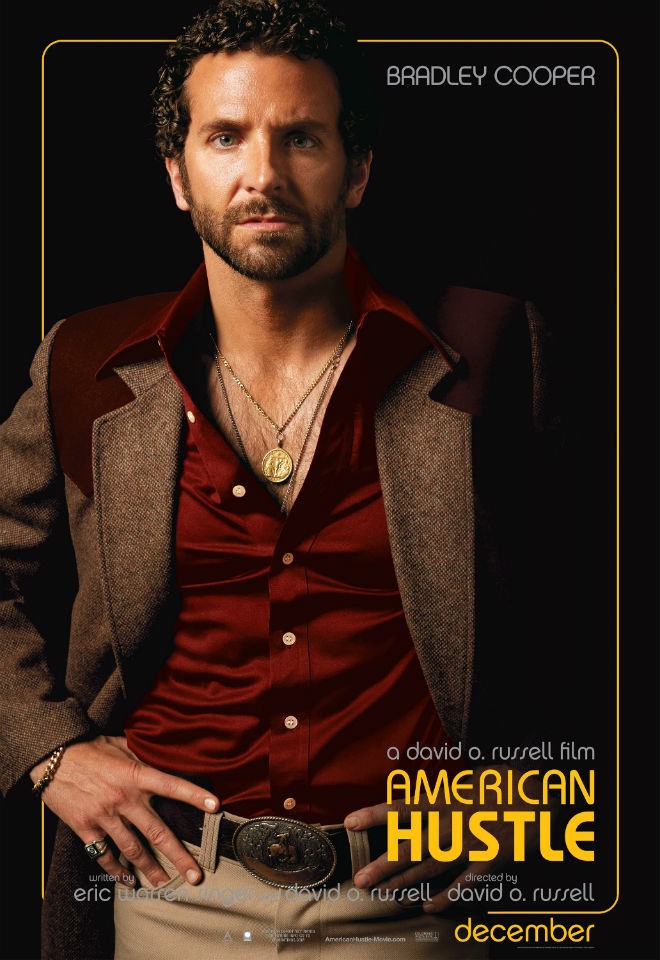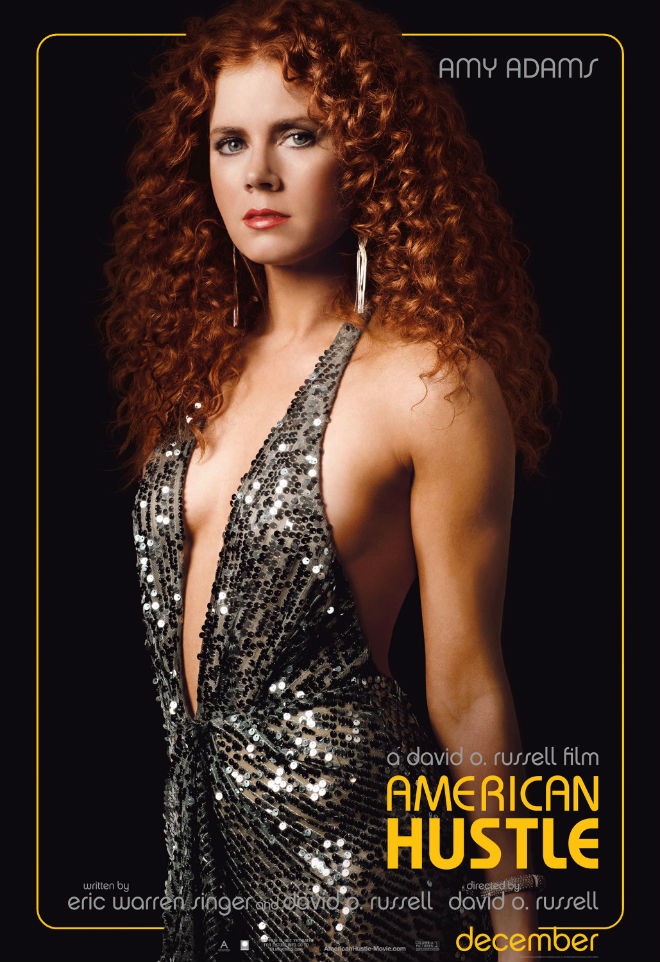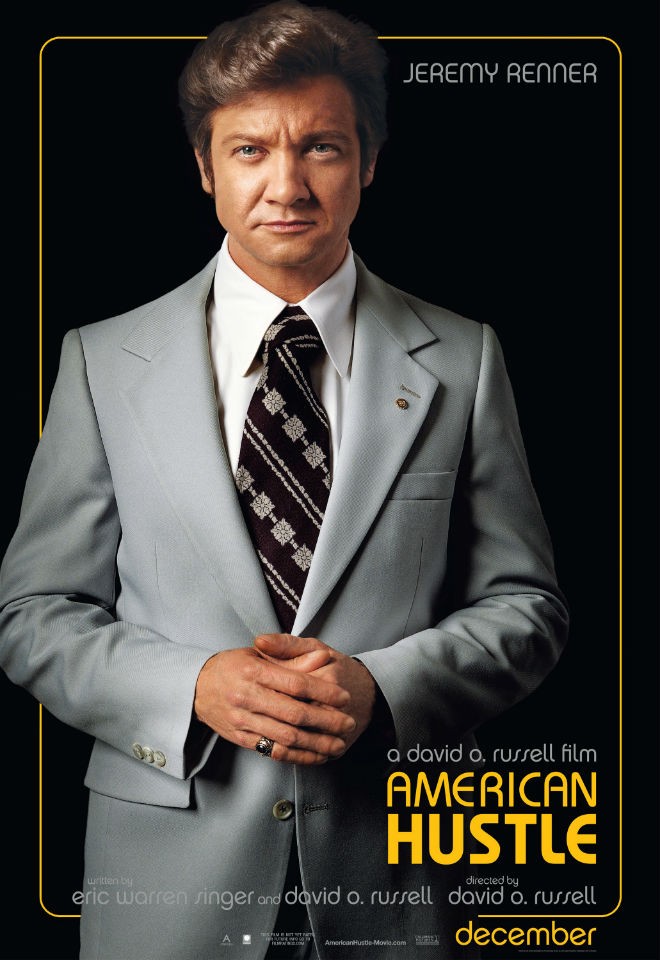 -------------------
Glen Oliver
"Merrick"
- e-mail
- Twitter
- Google +