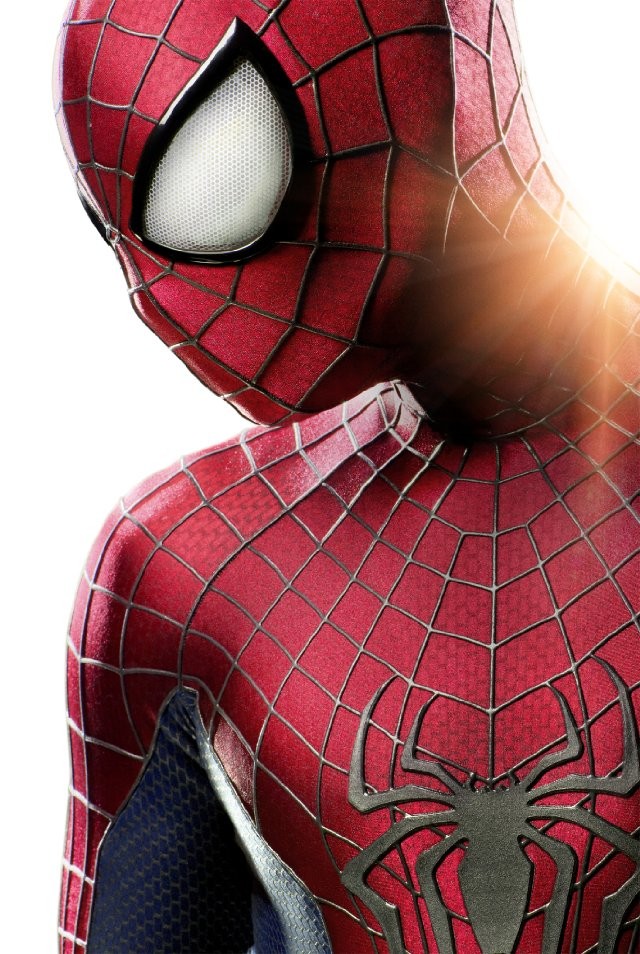 The great Paul Giamatti will appear in next Summer's AMAZING SPIDER-MAN 2 as Aleksei Sytsevich - aka "The Rhino."
Given that Jamie Foxx is evidently that film's big bad (he plays Max Dillon/"Electro"), several questions are raised: how significant is Giamatti's role in TAS2? Is it a teamup with Electro, or a less obvious set-up to revisit the character further down the line, or some combination of both?
While these pondering aren't exactly answered in Collider's recent interview with Giamatti, a slightly clearer picture is starting to emerge. Namely: Giamatti reveals that he will return for the franchise's third film (due in theaters 2016), but isn't sure if he'll show up in Part 4.
THE AMAZING SPIDER-MAN 2 swings into theaters May 2, 2014. Part 3 was recently targeted for June 10, 2016, with Part 4 slated for May 4, 2018. We recently learned that AMAZING SPIDER-MAN 2 scripters Alex Kurtzman and Roberto Orci (STAR TREK) will return for the third installment, along with also returning co-scripter Jeff Pinker (LOST, FRINGE).
Here's more from Giamatti...
-------------------
Glen Oliver
"Merrick"
- e-mail
- Twitter
- Google +