Hey guys! Horrorella here...
Some official, yet unofficial info on casting for THE AVENGERS: AGE OF ULTRON. We've known for awhile now that the Scarlett Witch will be involved in the next film, but have only heard rumors as to which actress will be taking on the role.
Samuel L. Jackson may have just confirmed what fans have been whispering about all summer. In a recent interview with The Wall Street Journal, Jackson revealed that Elizabeth Olson is, indeed part of the cast:
I don't think we begin shooting before March of next year,' Jackson said of The Avengers: Age of Ultron, the next film to begin shooting in the Marvel universe. 'I know we're shooting in London, that James Spader is Ultron and going to be the bad guy, and that we added Ms. [Elizabeth] Olsen [who will play the Scarlet Witch], but I don't know what she's doing, if she's on the inside or the outside. I haven't seen a script.
Marvel has yet to officially confirm/announce the casting, but coming from the mouth of Nick Fury, this is pretty damn close to official.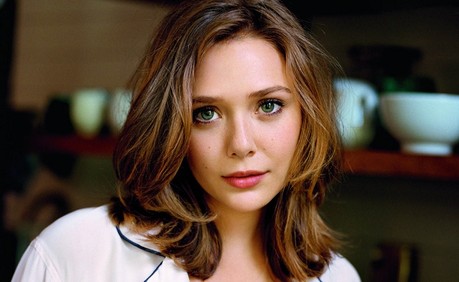 Follow me on Twitter