Papa Vinyard here, now here's a little somethin' for ya...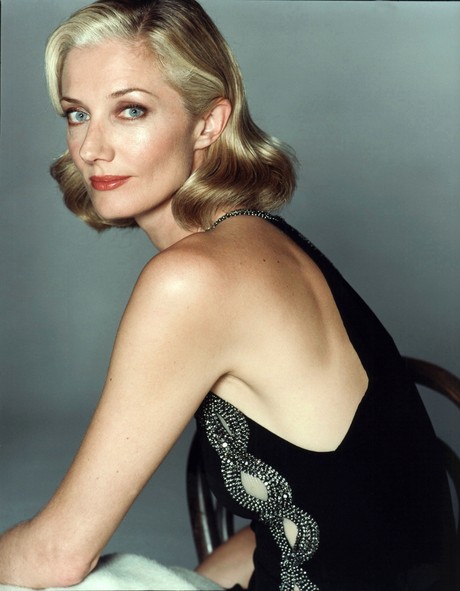 The Wrap reports that Joely Richardson is now the latest in a tradition of onscreen Arnie wives that includes Jamie Lee Curtis, Wendy Crewson, Rita Wilson, and Sharon Stone. The EVENT HORIZON/GIRL WITH THE DRAGON TATTOO actress joins Arnold Schwarzenegger and Abigail Breslin in the Henry Hobson-directed zombie flick, MAGGIE. The story has Richardson and the Austrian Oak taking care of their daughter (Breslin) after she's bitten by a member of the undead. She acquitted herself nicely to the genre material in EVENT HORIZON (she also appears in the upcoming VAMPIRE ACADEMY), so I'm hoping she can provide the grounding element to sync with Arnie's heroics and Breslin's sickly young victim.
MAGGIE should reach theaters sometime next year.
-Vincent Zahedi
"Papa Vinyard"
vincentzahedi@gmail.com
Follow Me On Twitter