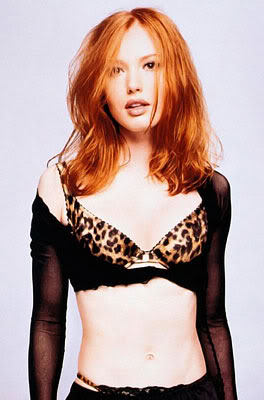 Alicia Witt -- who played tiny Alia Atreides in David Lynch's "Dune" before she went on to 87 episodes of "Cybill," as well as "Twin Peaks," "The Sopranos," "Vanilla Sky," "Two Weeks Notice" "Criminal Intent" and Becky Sproles' mom on NBC's "Friday Night Lights" -- is joining the cast of FX's superb "Justified."
She'll play paralegal Wendy Crowe, seductive sister of local crime lord Dale Crowe (fellow series newcomer Michael Rapaport). How closely they're related to dim miscreant Dewey Crowe is unknown to me.
Season five of "Justified" is expected to launch in January.
Find all of Deadline's exclusive on the matter here.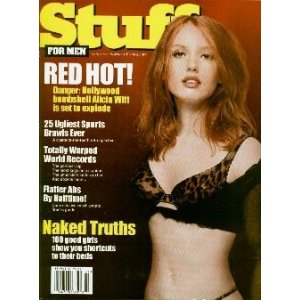 Hitting Shelves Today!!