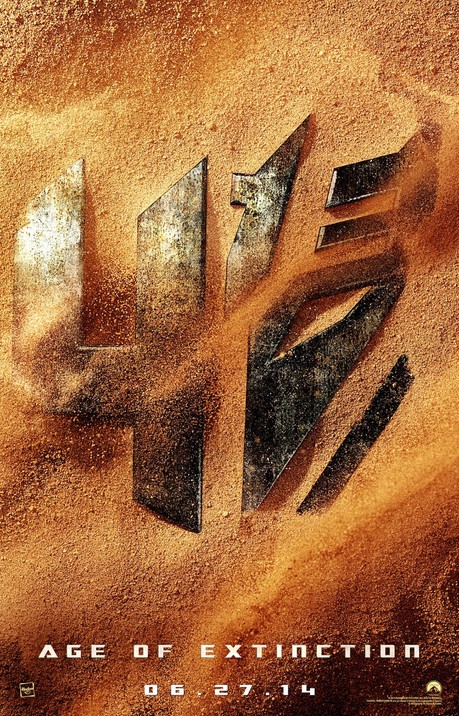 Via Michael Bay's official website comes a look at some human leads from TRANSFORMERS: AGE OF EXTINCTION Mark Wahlberg, Nicola Peltz, and Jack Reynor.
I'm fine enough with this image and appreciate what it's going for, but it does look like these folks oughta be standing around in their underwear instead. Which could suggest an interesting story in itself.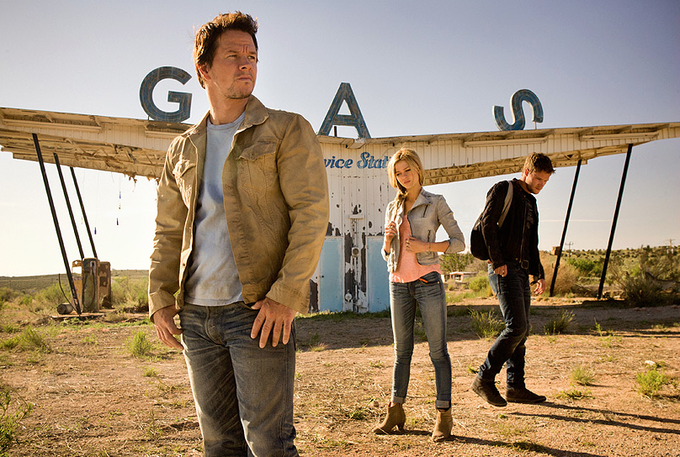 The new bot opus opens next Summer.
-------------------
Glen Oliver
"Merrick"
- e-mail
- Twitter
- Google +