Via Dwayne Johnson's Twitter stream comes two more missives from from the set of his upcoming HERCULES movie. To date, much of the promotional media we've seen from this film has been released directly by Johnson in this manner, and...to date...much of what we've seen has suggested a picture of complext aesthetic and vast scale.
Here's two more glimpses (available HERE and HERE in descending order. ) Joseph Fiennes and John Hurt as they'l appear in the film, and a big ol' battle of angry warrior people. Pretty sure that's how the sequence was referred to in the script.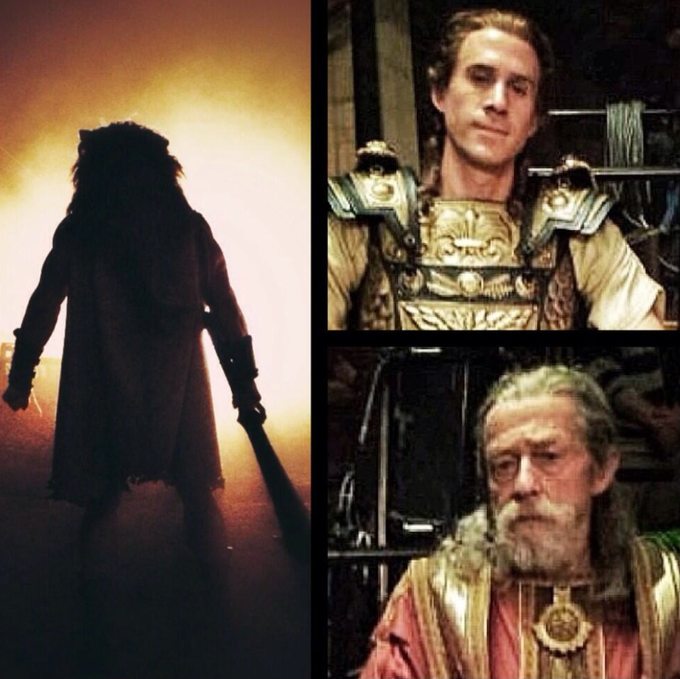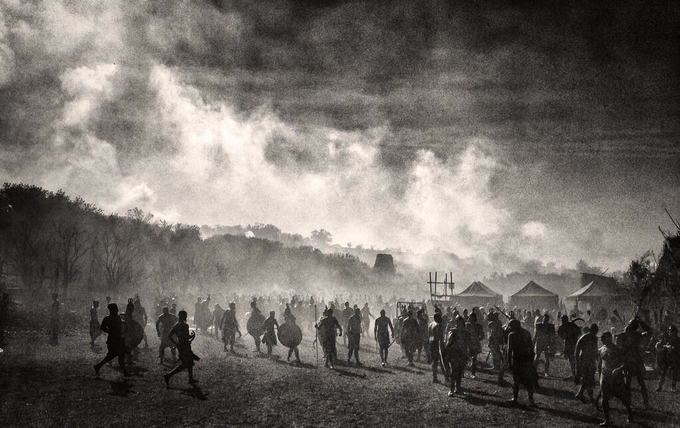 HERCULES: THE THRACIAN WARS opens next July.
-------------------
Glen Oliver
"Merrick"
- e-mail
- Twitter
- Google +