Hey guys! Horrorella here...
12 YEARS A SLAVE has generated some serious buzz and high praise since it played at the Toronto International Film Festival earlier this month. The film stars Chiwetel Ejiofor (SERENITY, CHILDREN OF MEN), in the true story of Solomon Northrup, a free man living in New York before the Civil War, who is one day abducted and sold into slavery.
12 YEARS A SLAVE is based on an incredible true story of one man's fight for survival and freedom. In the pre-Civil War United States, Solomon Northup (Chiwetel Ejiofor), a free black man from upstate New York, is abducted and sold into slavery. Facing cruelty (personified by a malevolent slave owner, portrayed by Michael Fassbender) as well as unexpected kindnesses, Solomon struggles not only to stay alive, but to retain his dignity. In the twelfth year of his unforgettable odyssey, Solomon's chance meeting with a Canadian abolitionist (Brad Pitt) forever alters his life.
The film, directed by Steve McQueen (SHAME) boasts a really impressive supporting cast, including Michael Fassbender, Paul Giamatti, Brad Pitt, Benedict Cumberbatch, Sarah Paulson, Paul Dano, Quvenzhane Wallis, Scoot McNairy, Garrett Dillahunt, Alfre Woodard, Michael K. Williams and Dwight Henry. It is set to open on October 18th.
Vulture has debuted the first clip from the film. It looks to take place early on in the story, and highlights the difference between Northrup's life and circumstances, and those faced by other black Americans in that time period.
We also have a ton of new images, thanks to The Playlist.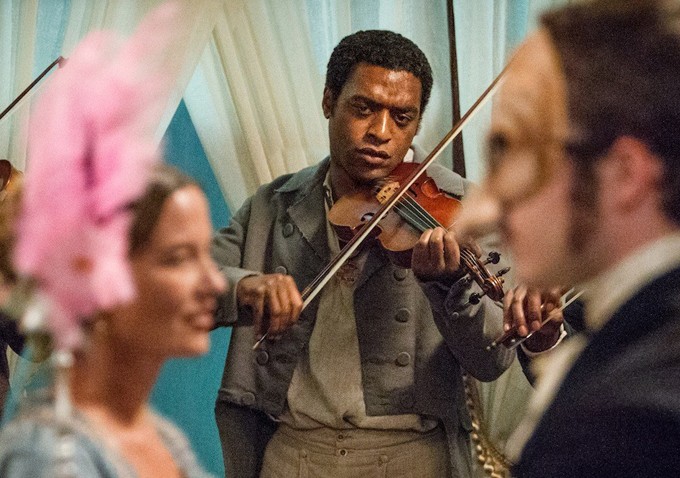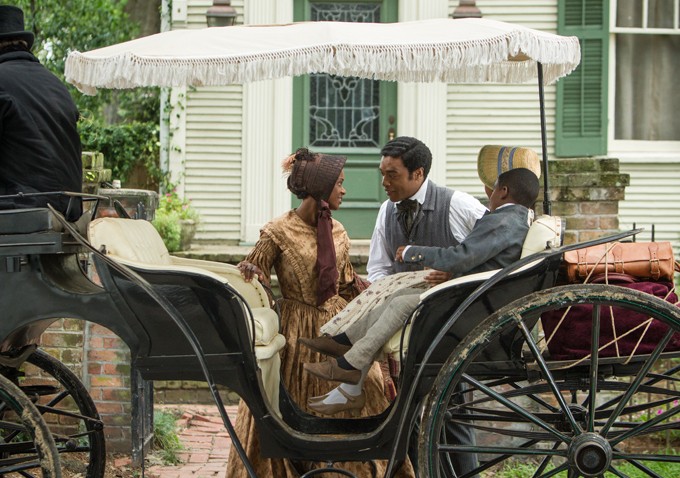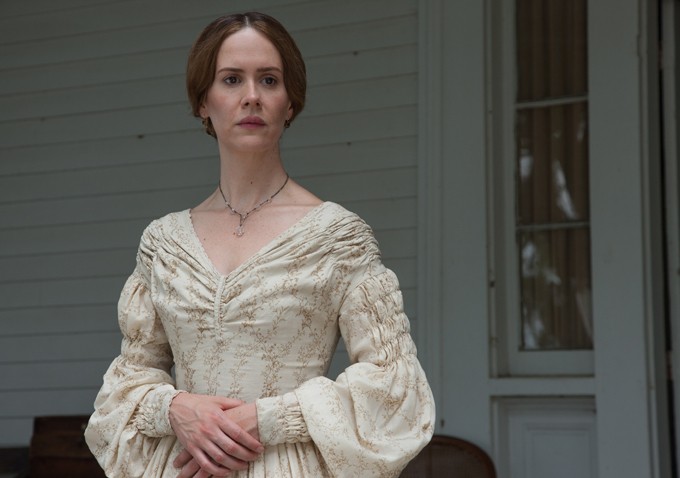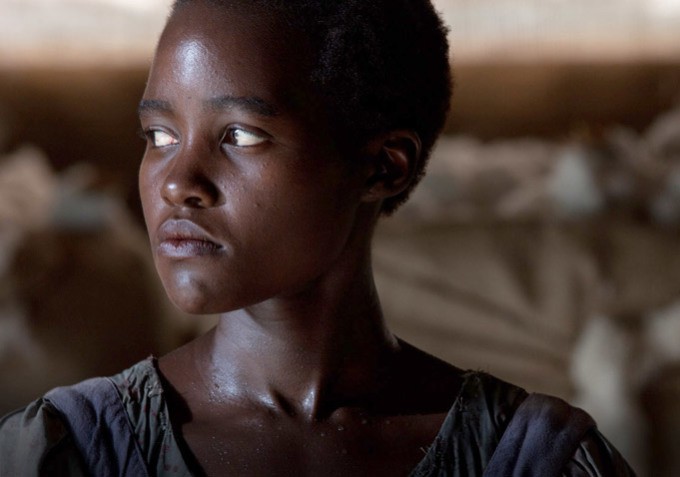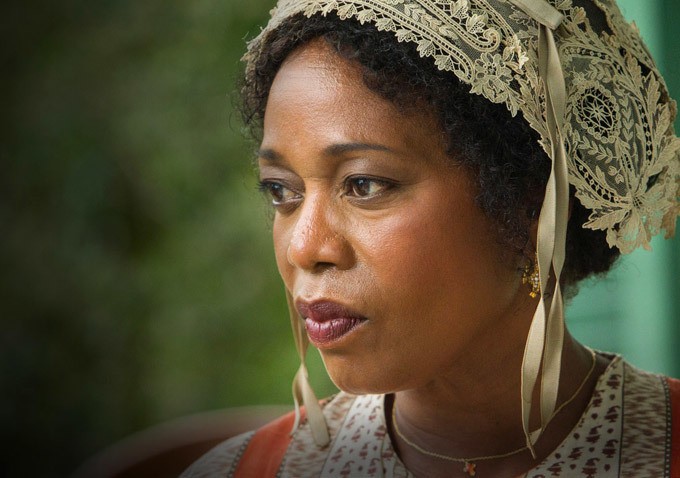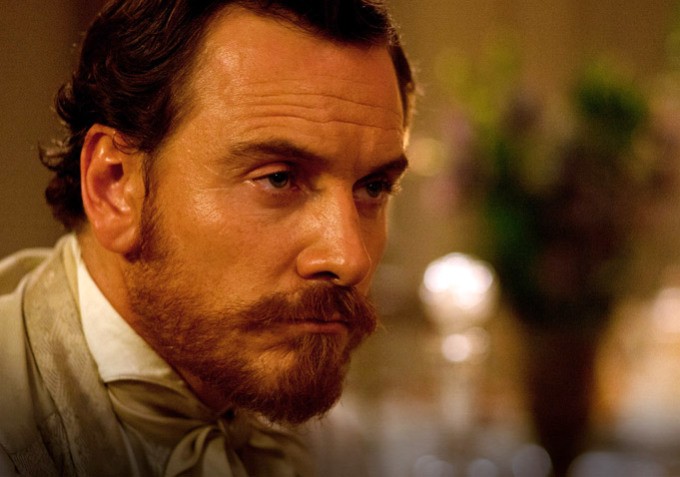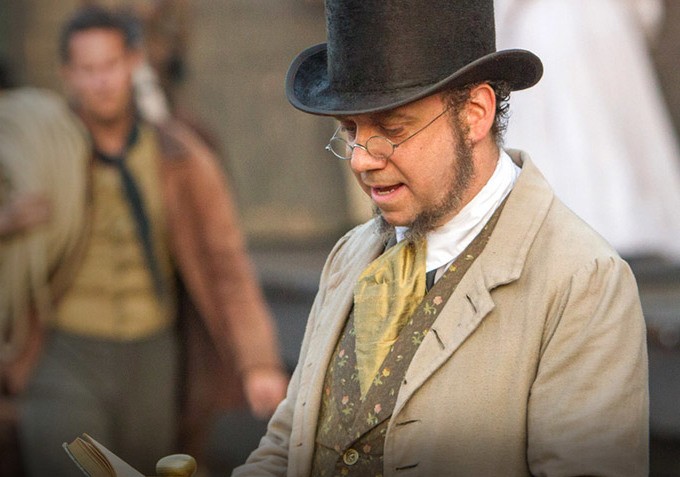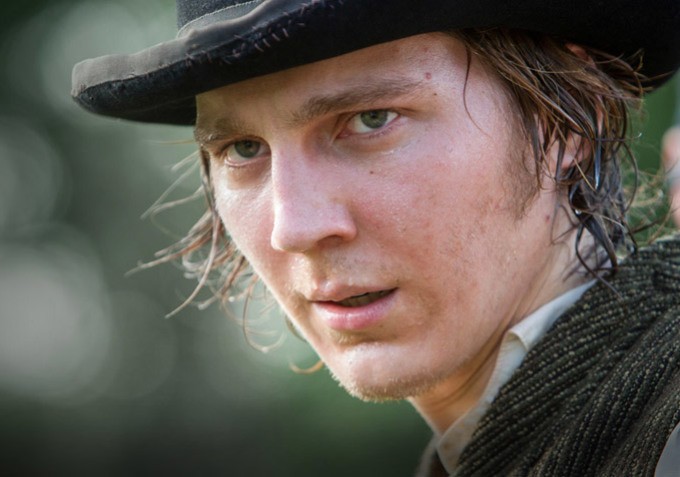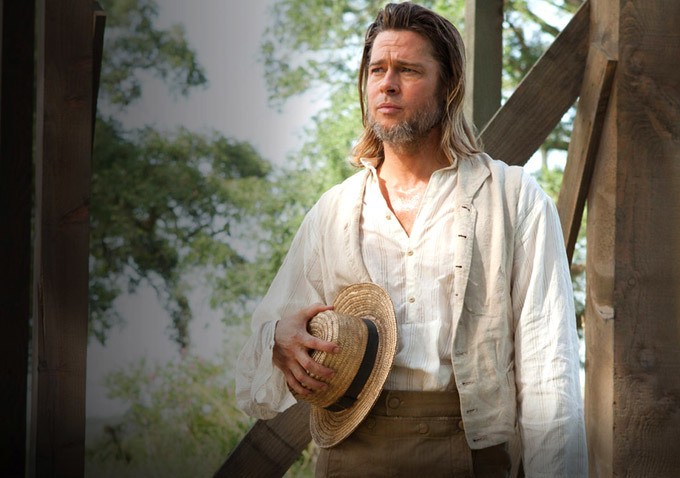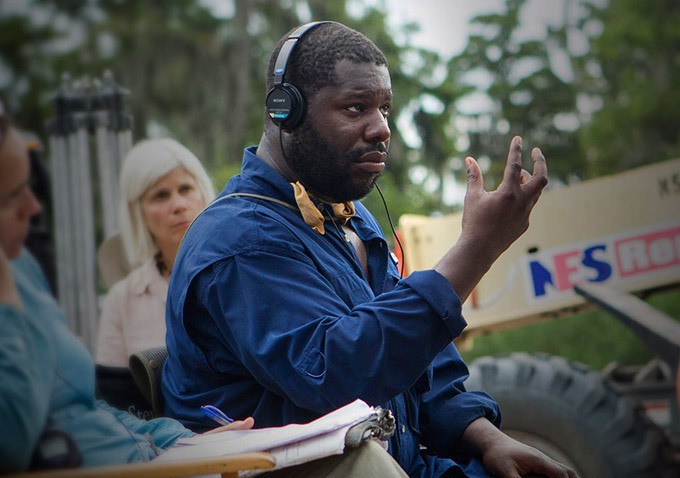 Follow me on Twitter