Hey guys! Horrorella here...
After a change in release date and title, it looks like plans for JURASSIC WORLD are once again picking up steam. The Wrap is reporting that Bryce Dallas Howard (50/50, THE VILLAGE, SPIDER-MAN 3) is in early negotiations for one of the film's lead roles.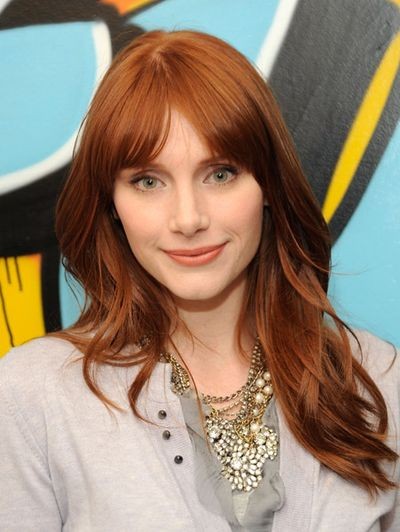 No details are being given regarding exactly what that role will be, and while rumors have been circulating all summer, plot specifics for Colin Trevorrow's new installment have been kept tightly under wraps.
Before the release date changed, Variety was reporting that both Howard and David Oyelowo (JACK REACHER, LEE DANIELS' THE BUTLER) were in early talks to star in the film. While we haven't heard any updates regarding Oyelowo's status, we may soon, if casting is moving forward.
Follow me on Twitter