Looks like we're in for a whopping action sequence set on a stunning bridge in the next EXPENDABLES film, currently shooting under director Patrick Hughes (RED HILL).
manlymovie.net (great name for a site) has some photos of the bridge on which the set-piece will take place - that thing is fucking huge! This is, specifically, part of the Hemus Highway in Bulgaria.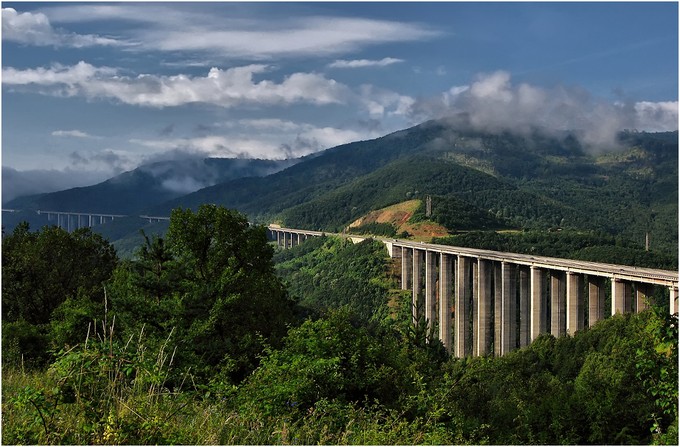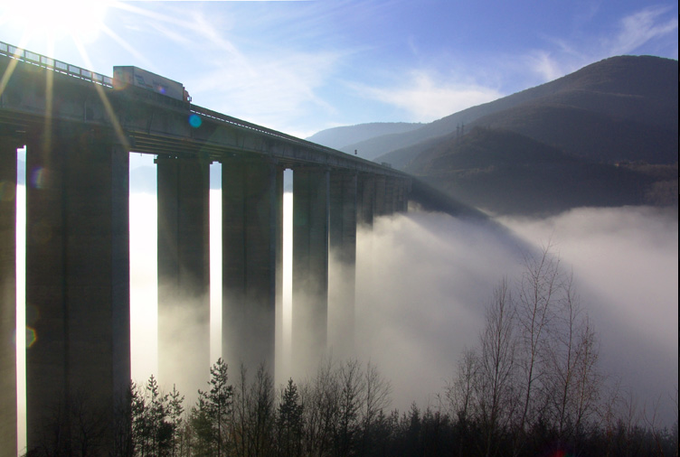 Meanwhile, THIS post at exflix.blogspot.com gives us a glimpse of some sorta newfangled battle choo-choo which has soldiers and cannons on it and stuff.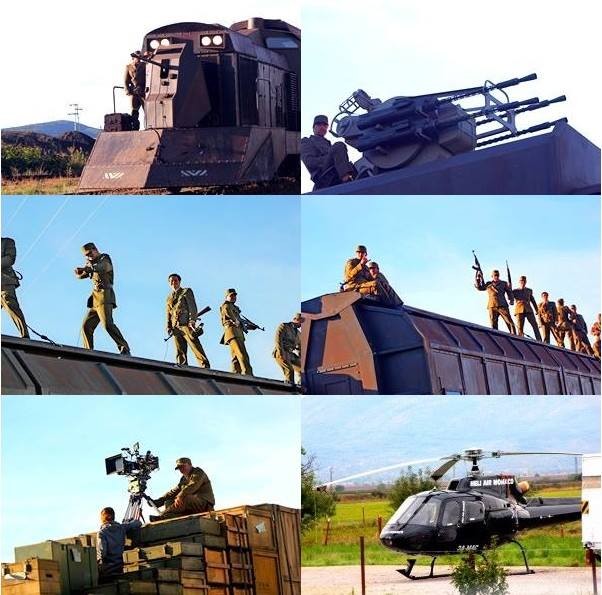 Thanks to ABking for the heads up about these.
EXPENDABLES 3 releases next August.
-------------------
Glen Oliver
"Merrick"
- e-mail
- Twitter
- Google +