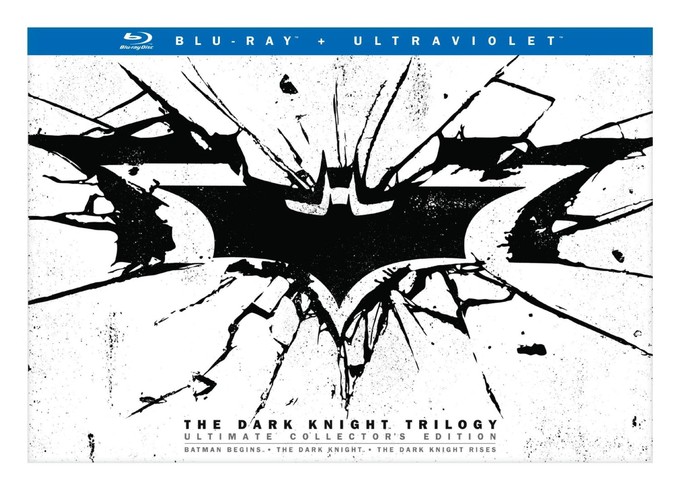 '
Evidently, this clip comes from the THE DARK KNIGHT TRILOGY ULTIMATE COLLECTOR'S EDITION (Batpod version HERE) - which releases tomorrow. It shows us Christian Bale in a screen-test as Batman (for Christopher Nolan's BATMAN BEGINS) - wearing Val Kilmer's BATMAN FOREVER Bat-suit.
In an interesting turn, Amy Adams is reading opposite him as a favor/stand-in. Wondering if this move had anything to do with her being cast as Lois Lane in the Nolan-produced MAN OF STEEL a few years later?
If Bale hadn't worked out, maybe this guy coulda gotten the gig?
-------------------
Glen Oliver
"Merrick"
- e-mail
- Twitter
- Google +