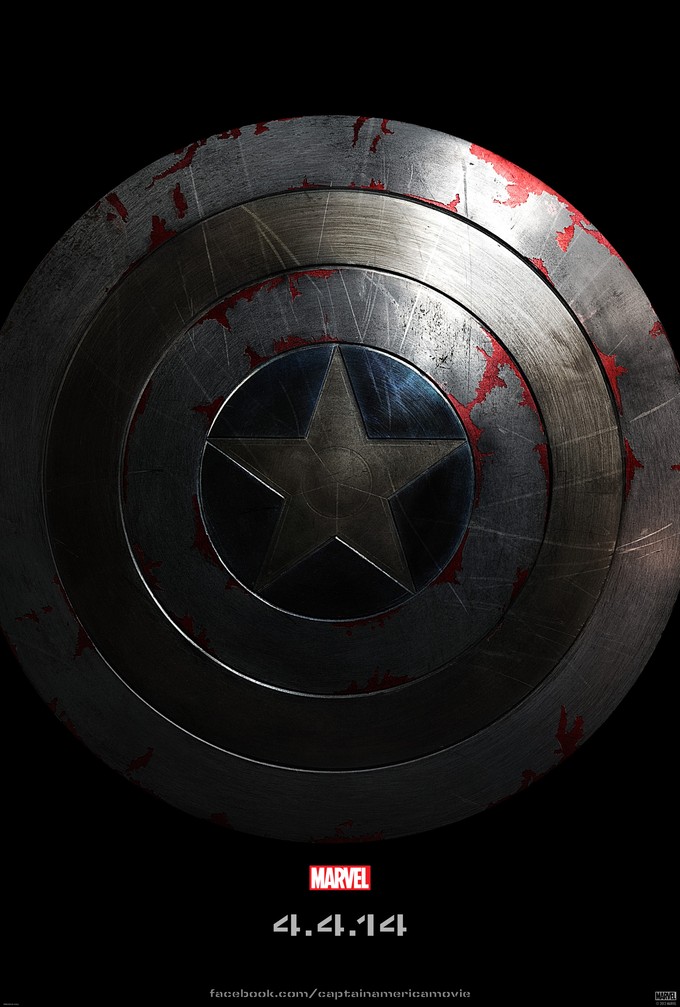 ComingSoon noted this interesting little tidbit over at Marvel's CAPTAIN AMERICA: THE WINTER SOLDIER website.
Seems the music playing in the background over the site's main page brings us a sample of Henry Jackman's score for the film. Jackman is no stranger to Marvel franchises, having previously scored X-MEN: FIRST CLASS. As far as I know, by the way, Henry is not related to Hugh.
I'm having a blast with the Marvel movieverse thus far, although I've felt the scores have been...a bit vacant. More like the "sonic wallpaper" folks used to complain about regarding the STAR TREK: THE NEXT GENERATION music...present...but not a driving component...and I think that undercuts the on-screen potency at times. Low on thematics, etc. 'Cept for maybe Patrick Doyle's THOR score - that had some nice theme work going on...
This said, YES, there's more to superheroes than strong themes and big music - and I do think the Marvel movies have nicely illustrated this point. So, is music an actual shortcoming of these films? Or is the whole issue a matter of preference? Or, does reality lie somewhere in-between?
Hear a snippet of Jackman's WINTER SOLDIER score HERE. The film releases April 2014.
-------------------
Glen Oliver
"Merrick"
- e-mail
- Twitter
- Google +