Hey guys! Horrorella here...
Cate Blanchett will be stepping behind the camera for her next project. Deadline reports that she will be making her directorial debut with an adaptation of Herman Koch's novel, The Dinner.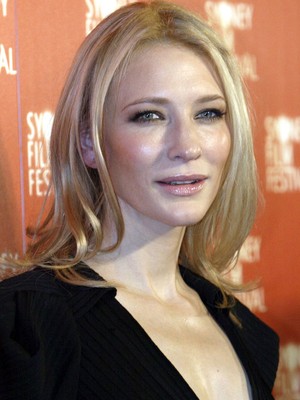 The Dinner is the story of two couples sharing an evening out at a restaurant. As the meal goes on, the topic of conversation shifts from small talk and pleasantries to the subject of the couples' two fifteen-year-old boys, who were recently involved in an act that is now the subject of a police investigation.
Here's the book synopsis from Amazon:
It's a summer's evening in Amsterdam, and two couples meet at a fashionable restaurant for dinner. Between mouthfuls of food and over the polite scrapings of cutlery, the conversation remains a gentle hum of polite discourse -- the banality of work, the triviality of the holidays. But behind the empty words, terrible things need to be said, and with every forced smile and every new course, the knives are being sharpened.

Each couple has a fifteen-year-old son. The two boys are united by their accountability for a single horrific act; an act that has triggered a police investigation and shattered the comfortable, insulated worlds of their families. As the dinner reaches its culinary climax, the conversation finally touches on their children. As civility and friendship disintegrate, each couple show just how far they are prepared to go to protect those they love.
The script is being penned by Oren Moverman (THE MESSENGER, I'M NOT THERE.). No word yet on wheather Blanchett will be filling one of the roles, or if she will be staying behind the camera on this one.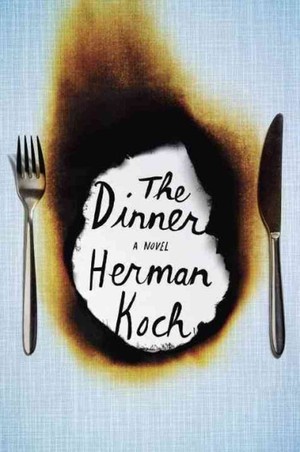 Follow me on Twitter