Hey guys! Horrorella here...
More character posters today to get you even more psyched up for the November release of THOR: THE DARK WORLD. Marvel recently released posters of Thor, Loki and Malekith, and now (thanks to Marvel and Popsugar) Jane Foster (Nathalie Portman) and Lady Sif (Jaimie Alexander) have been added into the mix.
The Jane poster is pretty standard and a little underwhelming, but I'm digging the fact that Sif is more action-focused and pictured mid-battle.
THOR: THE DARK WORLD opens on November 8th.
What do you guys think?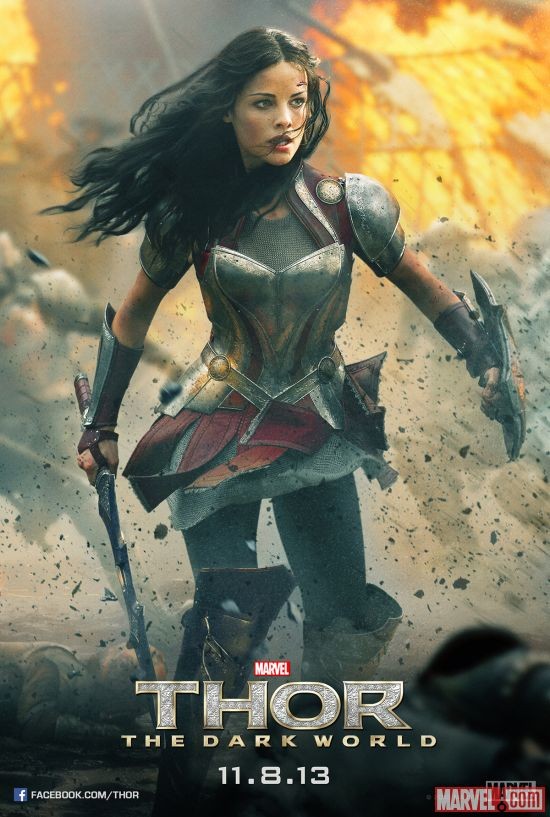 Follow me on Twitter