Hey guys! Horrorella here...
Everyone has had something to say about the upcoming ROBOCOP remake since it was first announced, and opinions only got stronger last month when the first trailer was released. Some people seem to be excited, others, not so much. Personally, the footage shown so far is doing nothing to get me excited about the film.
But whether you will love or hate the new ROBOCOP, you will now have the option to do either in the glory and size of an IMAX theater. Sony and IMAX announced today that they will be digitally remastering the film in IMAX format for its February 7th release.
IMAX CEO Greg Foster states, "Jose Padilha has re-imagined this story in an exciting new way and we're thrilled to partner with MGM and Sony to bring it to audiences worldwide in the most immersive format."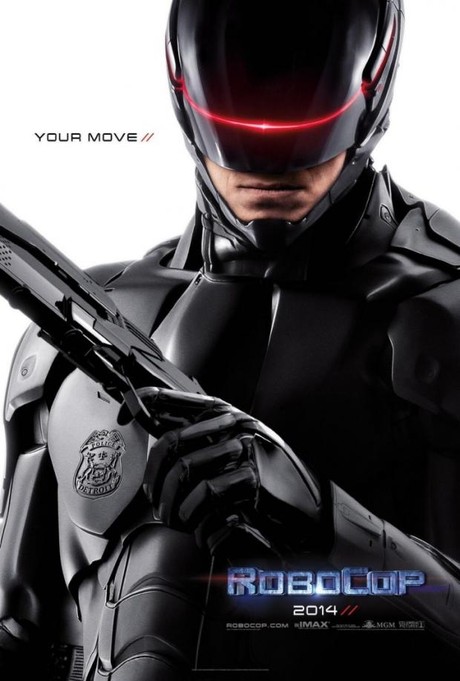 Follow me on Twitter