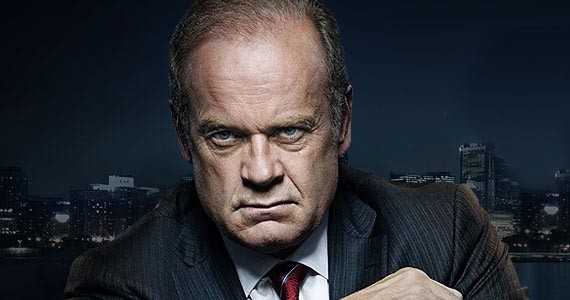 Kelsey Grammer, who once appeared in STAR TREK: THE NEXT GENERATION (as a starship captain whose vessel kept smashin' & 'splodin Enterprise), and as Hank McCoy/Beast in the roundly unfortunate X-MEN: THE LAST STAND, and will star next Summer in Michael Bay's TRANSFORMERS: AGE OF EXTINCTION, will continue his visitation of high-profile franchises with a stint in EXPENDABLES 3.
Per Deadline, Grammer, perhaps best known as the title character in TV's FRASIER or as Sideshow Bob in THE SIMPSONS, will evidently play a mercenary called Bonaparte - who helps this batch of Expendables with whataver it is they're doing this time around. Seems this is the role actually intended for Nic Cage (whose involvement we heard rumored a while back) - as odd Grammer playing a mercenary may seem at first glance, I can actually imagine it quite clearly and feel the casting is rather inspired.
Directed by RED HILL's Patrick Hughes, EXPENDABLES 3 is due in theaters August 2014.
-------------------
Glen Oliver
"Merrick"
- e-mail
- Twitter