Movie News
Wanna see some spectacular FX shots from the upcoming ENDER'S GAME?
Hey folks, Harry here... Orson Scott Card's ENDER'S GAME novel and its sequels are amongst my fave science fiction series with a young protagonist. It has been in development the entire seventeen years that I've been running AICN and it is finally on the verge of release. Gavin Hood has a spotty record as director, and I like to focus on the positive side of things, so I'm hoping that the nightmares that he experienced on his last big film are a distant memory - and from what I've heard, ENDER'S GAME has been getting hopeful buzz from insiders working on it. Today, I got this package of FX shots from ENDER'S GAME - and it certainly has a fun visual vibe popping from em, check them out!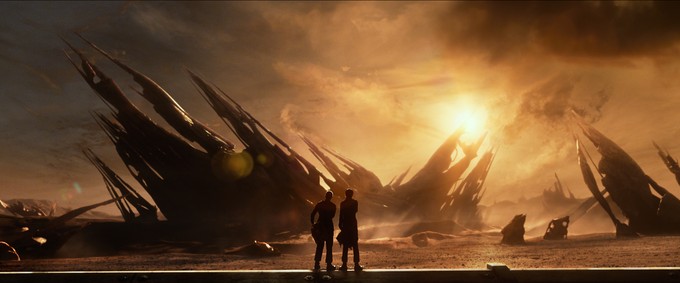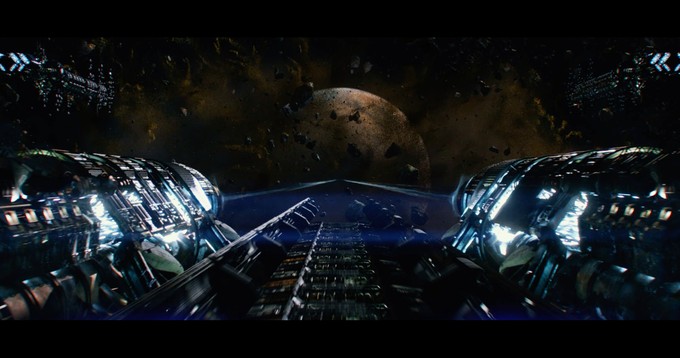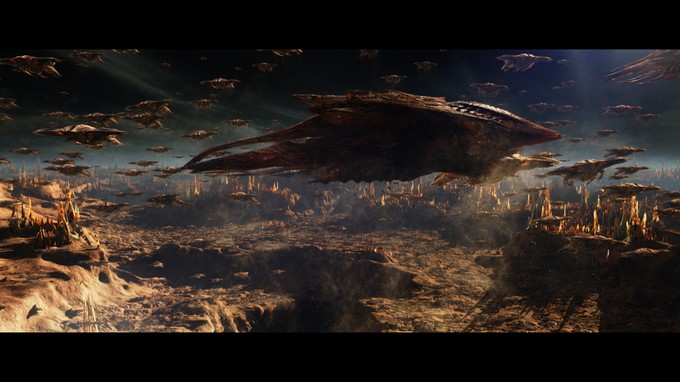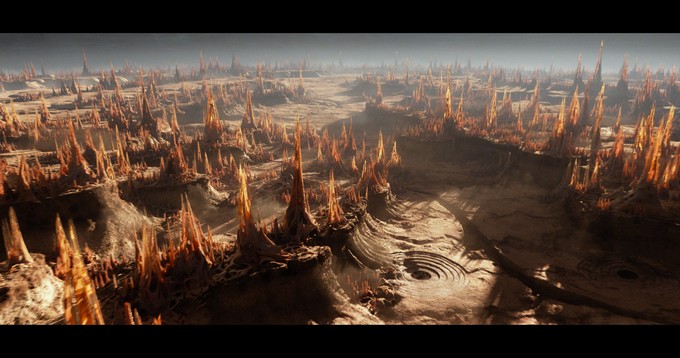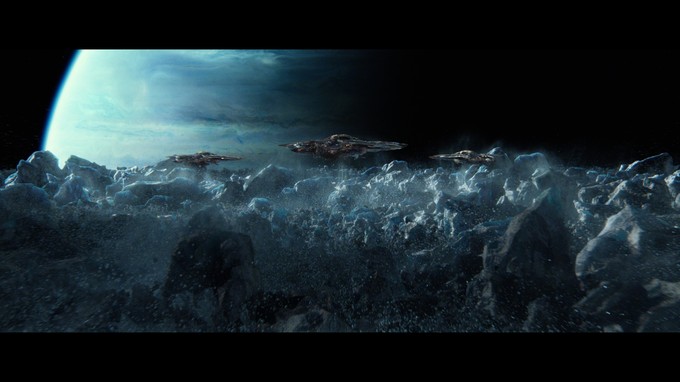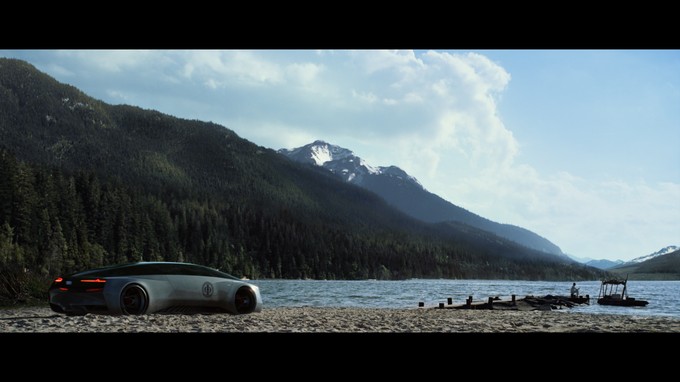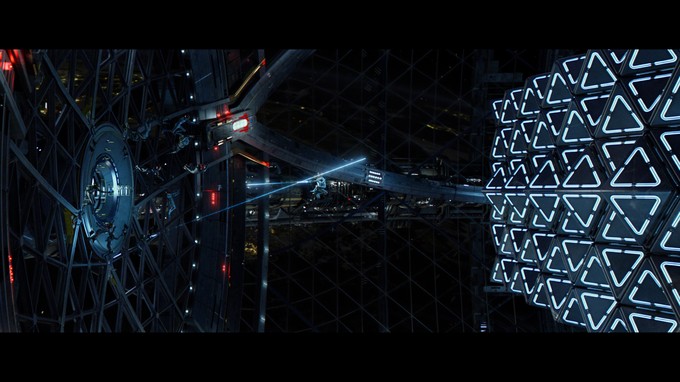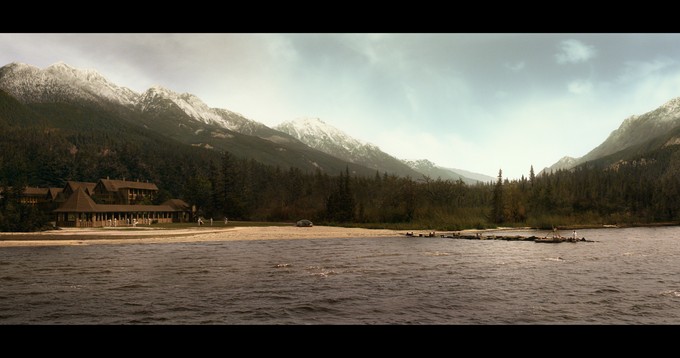 Really like the look of this, how about you?