Cool News
EVIL DEAD's Fede Alvarez in talks to direct video game adaptation DANTE'S INFERNO!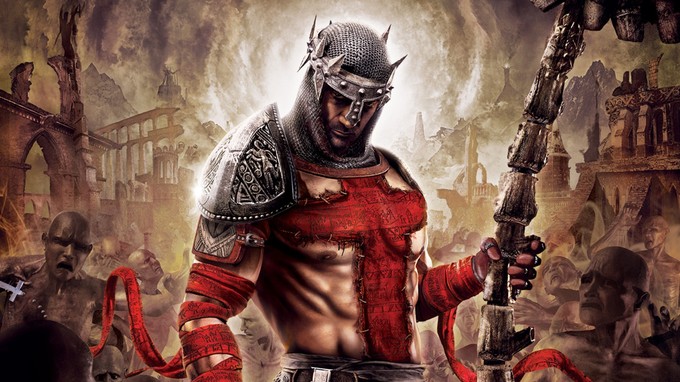 Ahoy, squirts! Quint here. I dug Dante's Inferno a lot. It was a fun game that was obviously influenced by God of War, but instead of your hero battling Harryhausen-esque creatures you're fighting various damned in the 9 circles of hell inspired by Dante's famous poem.
Evil Dead's Fede Alvarez looks to be close to finalizing a deal with Universal to bring this video game to life, per Deadline. I remember when Universal nabbed the rights to the game a few years ago and I figured it got lost in the not often mentioned forgotten 10th circle, known as development hell.
Alvarez brought a non-flinching horror tone to his Evil Dead reboot and if Universal lets him do the same here you could see one of the rarest of the rare: a good video game adaptation. You can't make this a battle centric adaptation or it'll be just like all the other failed video game movies. The compelling stuff here is your Templar Knight willing to go anywhere to save the love of his life and Dante Alighieri's imagery itself.
It's a good move for the studio, should it all pan out. Who knows? If they nail this one, perhaps we'll see a real deal hard R God of War flick (I say Paul Verhoeven directs and you get an instant classic!). A geek can dream, can't he?
-Eric Vespe
"Quint"
quint@aintitcool.com
Follow Me On Twitter