Hey guys! Horrorella here...
Exciting news, horror fans! Deadline is reporting that genre faves Danielle Harris (the HALLOWEEN franchise, HATCHET II) and Katharine Isabelle (GINGER SNAPS, AMERICAN MARY) have signed on to roles in SEE NO EVIL 2. They will join WWE star Kane as he reprises his role from the first film as the ginormous murding madman, Jacob Goodnight, as he will be "rising from the dead in the city morgue to prey on unsuspecting medical students."
The film will be directed by Jen and Sylvia Soska, who helmed last year's AMERICAN MARY.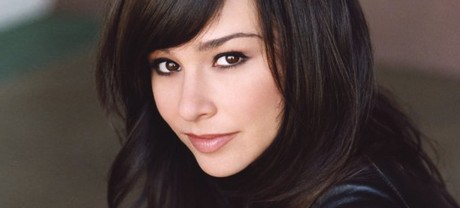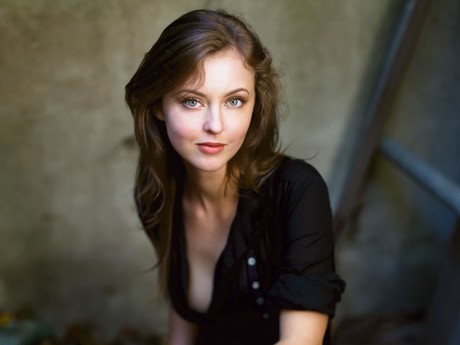 I wasn't in love with SEE NO EVIL the first time around - it struck me as a fairly empty slasher concept (though also an easy late-night-beer-watch at the same time, so I guess it wasn't all bad). But this casting news pretty much guarantees that I will be giving the sequel more than a passing obligatory watch, as I adore both Harris and Isabelle.
So congratulations to Lionsgate and WWE Films - you've got my 10 bucks.
What do you guys think?
Follow me on Twitter