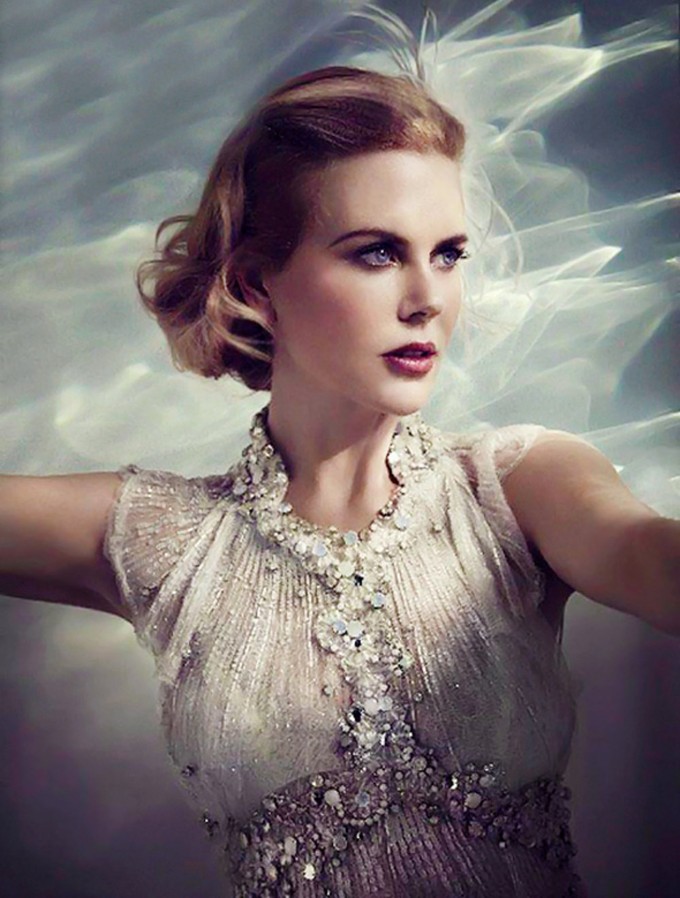 This kind of movie does little for me - perhaps if Monaco were invaded by extraterrestrial hordes, or their castle-house-thing were haunted by inter-dimensional hell beasts, or if high-tech Michael Bay terrorist assholes stormed the proceedings? Then I'd be on-board. As is, though, I suspect my lady will use this as retaliation for my recently making her sit through a 35mm screening of THE RETURN OF CAPTAIN INVINCIBLE...so I'm probably stuck.
Ah, well, I can always remember Frank Langella - who appears here - in his career-apex role of Skeletor in the MASTERS OF THE UNIVERSE movie. A role which he, by the way, proudly owns. And he should. He was great. And that film holds a special place in my heart (not in a snarky way).
GRACE OF MONACO opens in the UK on 29 November (Nov 27th in a limited US release) - directed by (LE VIE EN ROSE, MY OWN LOVE SONG). Tim Roth, Derek Jacobi, and Frank Langella join Nicole Kidman in the title role. Not a bad cast at all, and the film does look rather nice aesthetically based on the snippets seen this teaser, which you can see HERE.
-------------------
Glen Oliver
"Merrick"
- e-mail
- Twitter
- Google +