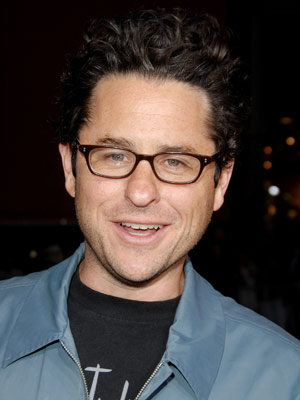 Beaks here...
We've known for a while now that J.J. Abrams will not be directing the follow-up to STAR TREK INTO DARKNESS. We also know that there will definitely be a third movie in this series, so someone's gotta step up and direct the thing. At this week's Blu-ray release event for STAR TREK INTO DARKNESS, Collider asked Abrams about the future of the franchise, and he had this to say:
It's a little bittersweet. But, I will say that I'm going to be producing the movie. Whomever it is that directs the film will be someone we all know is going to keep the cast and crew in good hands. I feel very lucky to have been part of it, and it definitely feels like the right time to let someone come in and do their own thing. I certainly don't want someone to come in and try to do what I would have done. We want to hire someone who's gonna come in and bring their own sensibility. I'm very excited to see what comes next, despite feeling jealous of whomever that person is.
It's presumed Alex Kurtzman and Bob Orci will be back to write the screenplay. I've long believed Orci would be the guy to take over the directorial reins once Abrams departed, so we'll see if that comes to pass. Who would you like to see take the chair?